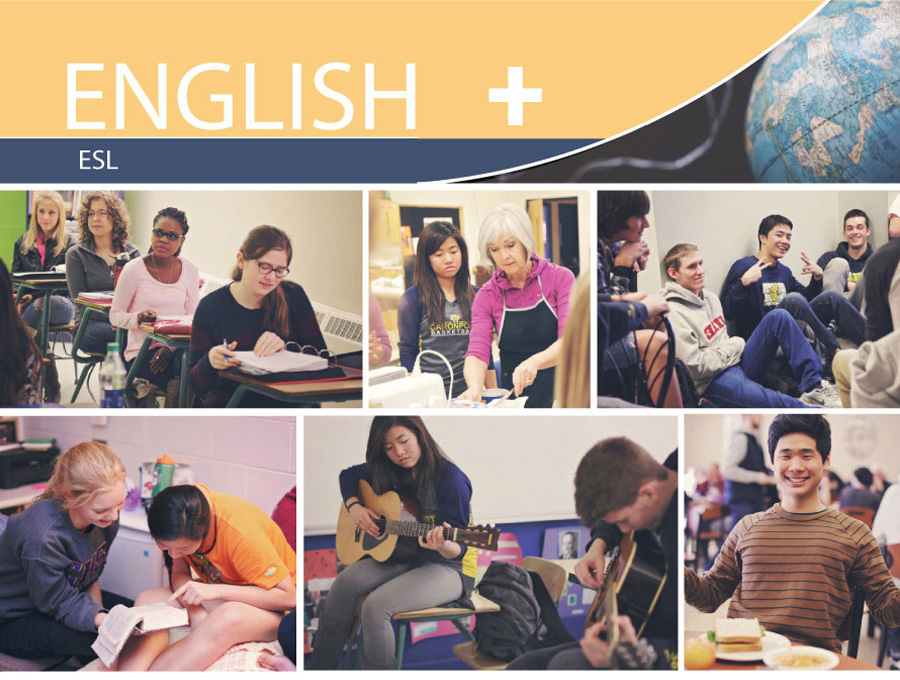 English as a Second Language
Our English+ program offers a unique learning experience for international students wanting to learn English as an additional language.* At BCA, students receive an enriching Canadian high school experience in a safe, Christ-centred environment.
Posts
President's Blog

Thinking crazy or thinking biblically

Posted: June 4, 2019

Followers of Christ must be willing to unlearn incorrect mental models and replace them with correct mental models leading to the shaping of a Christian worldview. President Michael Pawelke shares a case study in the power of biblical thinking.




more
Summer Stage brings community together

Even though there are no hills, The Landing is alive with the sound of music this summer. Over 50 volunteers have come together to make it all possible.


April 2019 Newsletter

Quarterly update on what's happening at Briercrest. College students head to the North West Territories, what's on the stage this year at Summer Stage and BCA students world tour!

Events
Monday, July 1, 2019

Canada Day Holiday

Canada Day holiday Sunday, July 1st, school offices closed on Monday.


more events