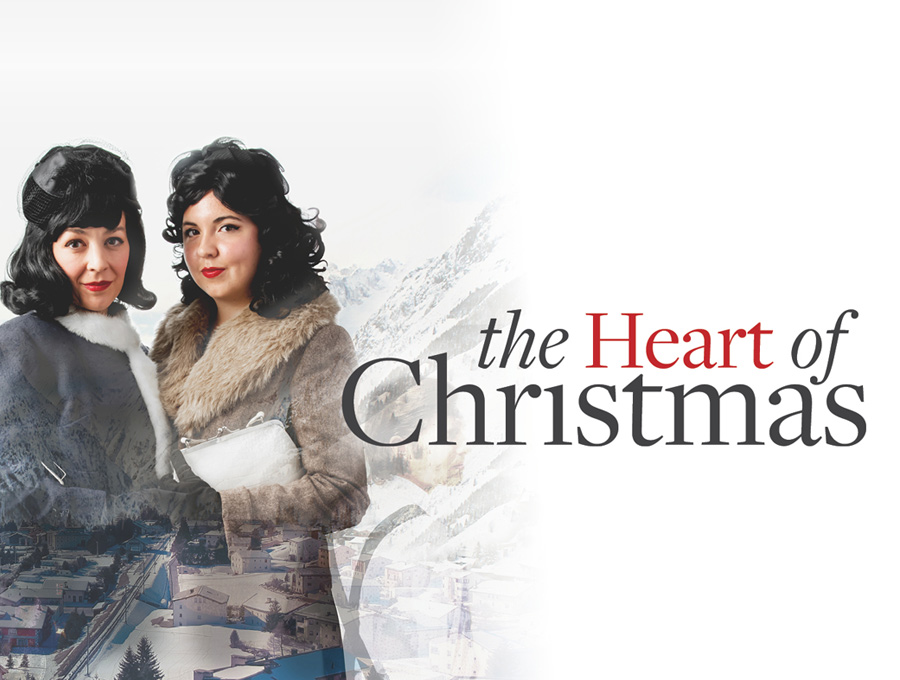 The Heart of Christmas
This year's Christmas production, The Heart of Christmas, will take place November 30th to December 2nd!
An original dramatic musical. Tickets on sale now!
Posts
Blog

Do I have enough self-esteem?

Do I have to love myself before I can love someone else? Sam Berg, DMin, compares the popular psychology of self-love with the Biblical command to love one's neighbour.




more
Briercrest Music expands with new conservatory

With the Briercrest Conservatory of the Performing Arts, Briercrest Music expands its reach to K-12 students in the rural community of Caronport. The new initiative will offer affordable music lessons with college faculty, staff, and students.

Events
Friday, November 30 to Sunday, December 2, 2018

The Heart of Christmas

This year's Christmas production, The Heart of Christmas, will take place November 30th - December 2nd! An original dramatic musical. Tickets on sale now!


Monday, December 24 to Wednesday, December 26, 2018

Christmas

Administrative offices are closed.


Friday, February 15 to Sunday, February 17, 2019

Youth Quake 2019

With 1800+ people from across Canada, YQ has an incredible energy to it. With a mix of concerts, breakout sessions, activities, and our four main sessions, YQ becomes a perfect combination of festival and retreat.


more events