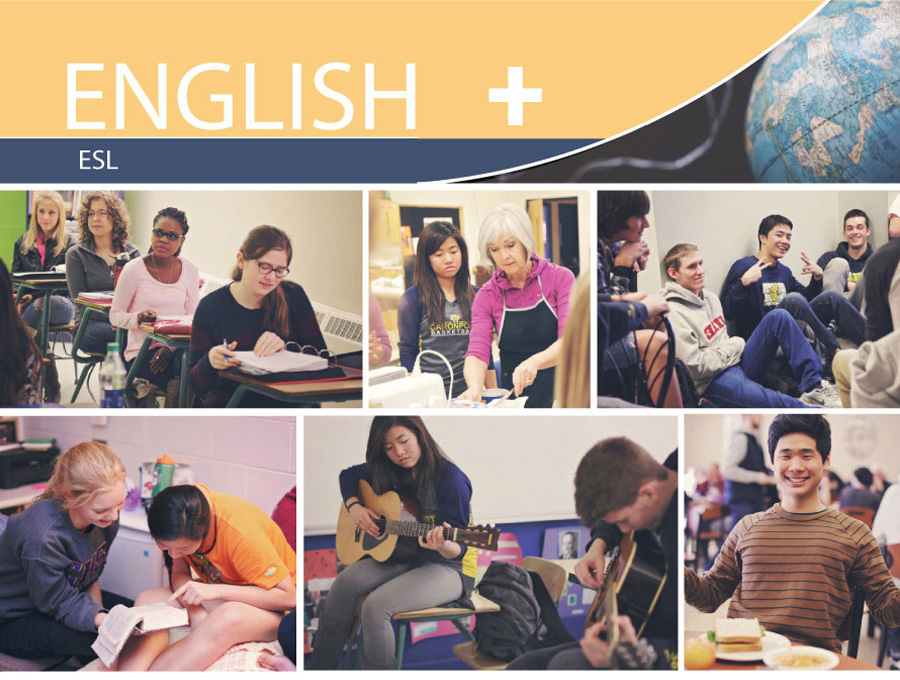 English as a Second Language
Our English+ program offers a unique learning experience for international students wanting to learn English as an additional language.* At BCA, students receive an enriching Canadian high school experience in a safe, Christ-centred environment.
Posts
President's Blog

Why Christian higher education?

Posted: October 7, 2019

In a time when young adults are leaving the faith in overwhelming numbers, what is the role of Christian higher education? President Michael Pawelke describes the difference Christian education can make for students.




more
Increasing Our Passion for God - Chapel

President's Chapel guest speaker, Dan Godard from Victory Church in Moose Jaw, speaks to us about what the difference is between being religious and having a relationship with God.


40 years of service and a few thousand students later

A long-time citizen of Caronport, teacher at BCA (formerly CHS), and volunteer fire chief, Rod Appleby exemplifies a life of service.

Events
Thursday, October 17 to Friday, October 18, 2019

Global Leadership Summit

You have influence and the ability to positively impact your community and world. No matter where your influence is—in your family, school, work or church—when you commit to grow your leadership, everyone around you wins!


Friday, November 29 to Sunday, December 1, 2019

A Father's Love

When a young miner meets a widowed school teacher in a small mining town in Northern Ontario, sparks begin to fly in more ways than one.


more events