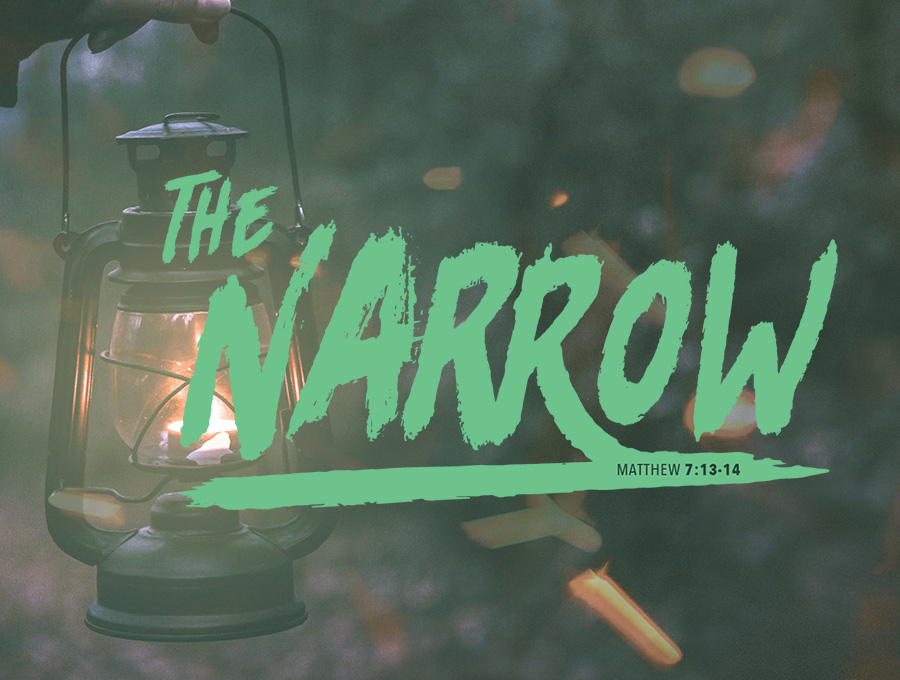 Youth Quake 2019
February 15 - 17, 2019

YQ is much more than your average youth retreat. With 1800+ attendees from all over the country, this event explodes with energy. The festivities include: concerts from diverse genres, professional light shows, tons of crazy activities, and most importantly, world-class preaching and teaching.
Posts
President's Blog

What is God looking for in worship?

Posted: January 9, 2019

President Michael Pawelke exhorts us to sincere, biblical worship in response to the revelation of God.




more
State of the Academy Address

How will we continue to fulfill our mission effectively in 2019 and beyond? We need wisdom to give us understanding and good judgement. Wisdom is generated by our relationship with God. Proverbs 1:7 and Proverbs 9:10.


Briercrest Christmas Message 2018

What does it mean to eagerly await his return, to anticipate the second Advent of Jesus? Our president, Michael Pawelke, shares a Christmas message encouraging us to live in anticipation of our King this Christmas season.

Events
Monday, January 21 to Tuesday, January 22, 2019

Camp Days

Camp Days are a time for students to engage with camp directors for future employment and ministry opportunities. Camp Reps come from across the country to Briercrest to meet with students. Registration deadline for camps is January 13, 2019!


Friday, February 15 to Sunday, February 17, 2019

Youth Quake 2019

With 1800+ people from across Canada, YQ has an incredible energy to it. With a mix of concerts, breakout sessions, activities, and our four main sessions, YQ becomes a perfect combination of festival and retreat.


more events