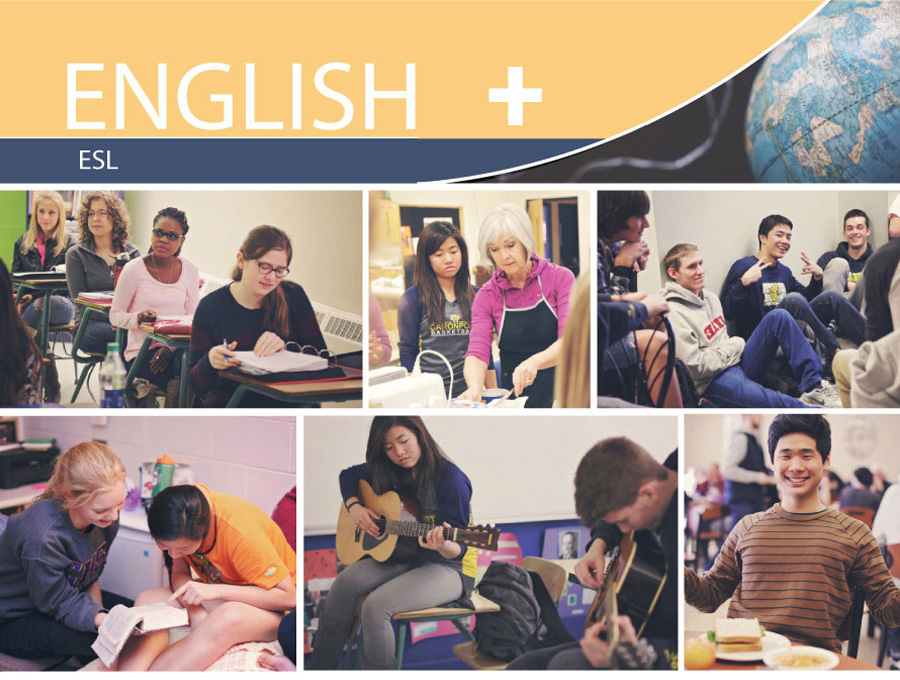 English as a Second Language
Our English+ program offers a unique learning experience for international students wanting to learn English as an additional language.* At BCA, students receive an enriching Canadian high school experience in a safe, Christ-centred environment.
Posts
Blog

Just camp things

Posted: July 18, 2019

Briercrest is connected with camps across Canada, many of which are staffed by our students and alumni. In preparation for the camp season, here's a list of the things we love that just scream "camp."




more
Dean of Students

Employment Opportunity

The Dean of Students leads the Student Development (SD) Department


Summer Stage brings community together

Even though there are no hills, The Landing is alive with the sound of music this summer. Over 50 volunteers have come together to make it all possible.

Events
Monday, August 5, 2019

Saskatchewan Day

Saskatchewan Day, (Civic Holiday). Administrative offices are closed.


Friday, October 18 to Saturday, October 19, 2019

Global Leadership Summit

You have influence and the ability to positively impact your community and world. No matter where your influence is - in your family, school, work or church - when you commit to grow your leadership, everyone around you wins!


more events