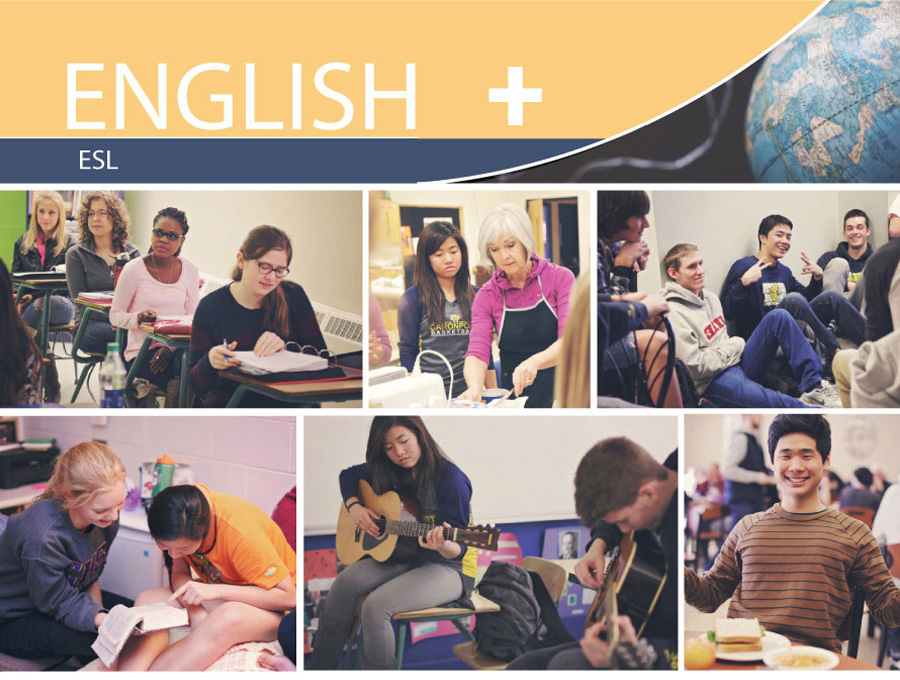 English as a Second Language
Our English+ program offers a unique learning experience for international students wanting to learn English as an additional language.* At BCA, students receive an enriching Canadian high school experience in a safe, Christ-centred environment.
Posts
Blog

The 5 Stages of YQ Withdrawal

Posted: February 19, 2019

With YQ having come and gone and so many people being on campus, the weekend can seem like a whirlwind. Now that there's space to look back, the memories and the emotions seem all too real. Don't worry, we're here to help you process your grief




more
Youth Quake 2019 Recap [Video]

Whether you missed it or just want to relive it, check out the YQ19 highlight video and recap with director AJ Crocker!


Studies in Biblical Leadership (Case Studies in the Kings)

Deut. 17:14-20 Like King David, God's shaping of your life he will bring immense pain, perhaps failure, disappointment, maybe betrayal, or a harsh task master, but something or someone will come and be an agent of learning.

Events
Wednesday, April 17 to Friday, April 19, 2019

50th Reunion - Class of '69

In recognition of 50 years we have planned a reunion during our College and Seminary graduation. Find out more details and register for this event by following the link.


more events