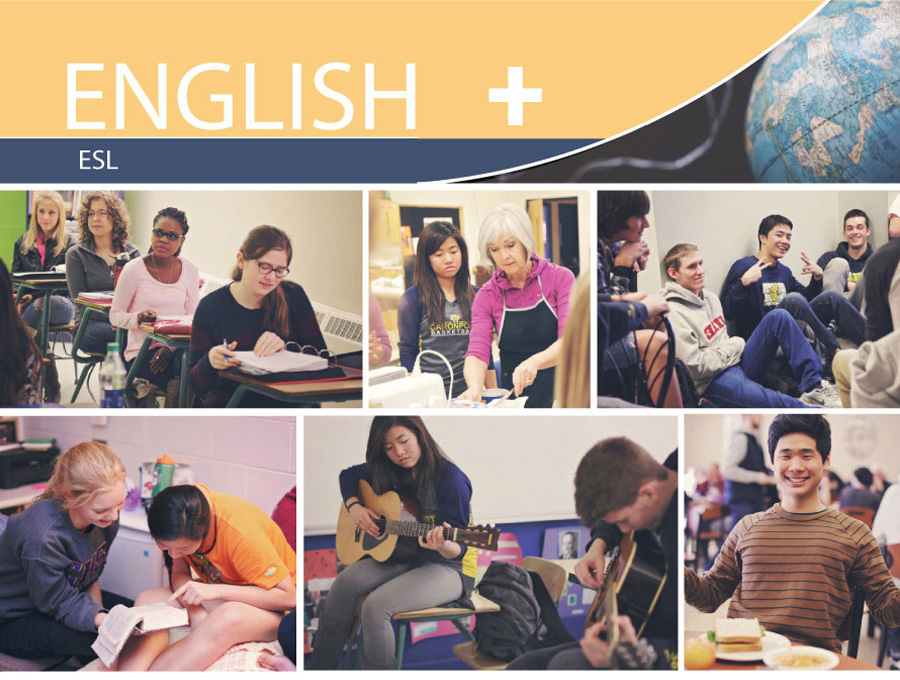 English as a Second Language
Our English+ program offers a unique learning experience for international students wanting to learn English as an additional language.* At BCA, students receive an enriching Canadian high school experience in a safe, Christ-centred environment.
Posts
Blog

The 5 Stages of YQ Withdrawal

Posted: May 16, 2019

With YQ having come and gone and so many people being on campus, the weekend can seem like a whirlwind. Now that there's space to look back, the memories and the emotions seem all too real. Don't worry, we're here to help you process your grief




more
BCA Boy's Residence Director (p/t)

Employment Opportunity

A Residence Director (RD) is responsible for the quality of life experienced by the BCA residential students living under their care.


April 2019 Newsletter

Quarterly update on what's happening at Briercrest. College students head to the North West Territories, what's on the stage this year at Summer Stage and BCA students world tour!

Events
Friday, May 10 to Saturday, June 8, 2019

The Sound of Music

Summer Stage 2019. May 10, 17, 18, June 7, 8 at 7 pm May 11, 18 and June 8 at 2:30 pm


Friday, May 24 to Saturday, June 1, 2019

Seven Brides for Seven Brothers

Summer Stage 2019. May 24, 31 June 1 at 7 pm May 25, June 1 at 2:30 pm


Saturday, June 15 to Sunday, June 16, 2019

Graduation

Grad is a special time each year at BCA. Join us as we celebrate those who have completed their high school education and are ready to move on to new challenges. We have several key events leading up to our graduation ceremony.


more events