Saskatchewan public schools closing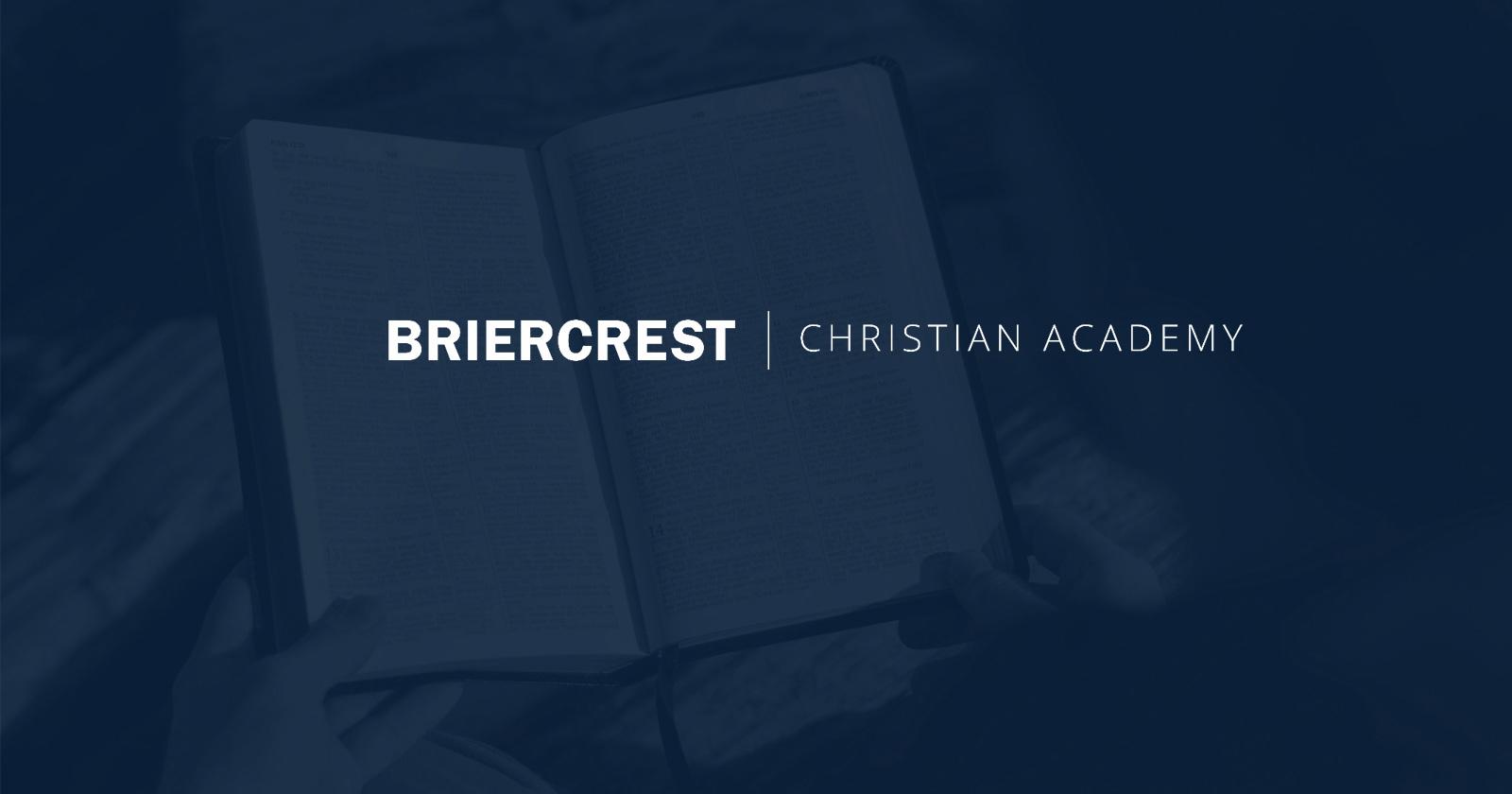 The Government of Saskatchewan has announced the indefinite suspension of classes for PreK-12 students beginning Friday, March 20.
The indication is that "Grades 8-12 students may remain at school today but are not able to attend beginning tomorrow with the exception of students who are unable to care for themselves independently. Parents who are able to make arrangements for childcare are to stop sending their children to school immediately. No students will be allowed at school beginning on Friday, March 20" ("COVID-19 Update: March 16, 2020, 11:30am).
How this affects Briercrest Christian Academy
From Principal, Deb Ike
Here's what we know:
Students can stay home as of this afternoon if parents feel confident with this arrangement; if not, students may attend this afternoon.
Our students should not come to school tomorrow because all of them are in the grades 8-12 category; it is my understanding that none of them "are unable to care for themselves independently."
The families of dorm students should prioritize taking their children home as soon as possible. The dorm will be open and will be providing service through supper this Wednesday, March 18; however, due diligence would suggest earlier departures.
Teachers and supervisory staff will be in the building up to and including Thursday, March 19. I will be here.
We are discussion options for online learning; We are waiting for direction from our Director of Education in Prairie South District regarding our next steps in this respect.
We still don't have any known cases of either suspected or diagnosed COVID-19 on our campus. I am not aware of any other tests being conducted for the virus.
God is still on His throne. Amen.

Here's what we don't know:
We are awaiting further instructions from PSSD regarding whether staff will work from the building or from home after March 19.
With the Premier's announcement regarding the SK approach to credits for the balance of the school year, we have some questions that we have passed along to PSSD for their input. These questions include how our students will make up their credits for semester 3 classes which have not yet been started and are, obviously, not yet in progress. There will be various schools around the province that will have these types of questions based on their semester systems. I will pass along the answers to you as soon as I am informed which, I have been told, may take a few days. I thank you for your patience.
We don't know when we will re-open. Our team is still working towards preparations for semester 3 as I indicated in my previous emails; however, many of those factors will be out of our control and will be determined for us. I will keep you informed at every juncture.