Fall 2021: Course Delivery and Tuition Announced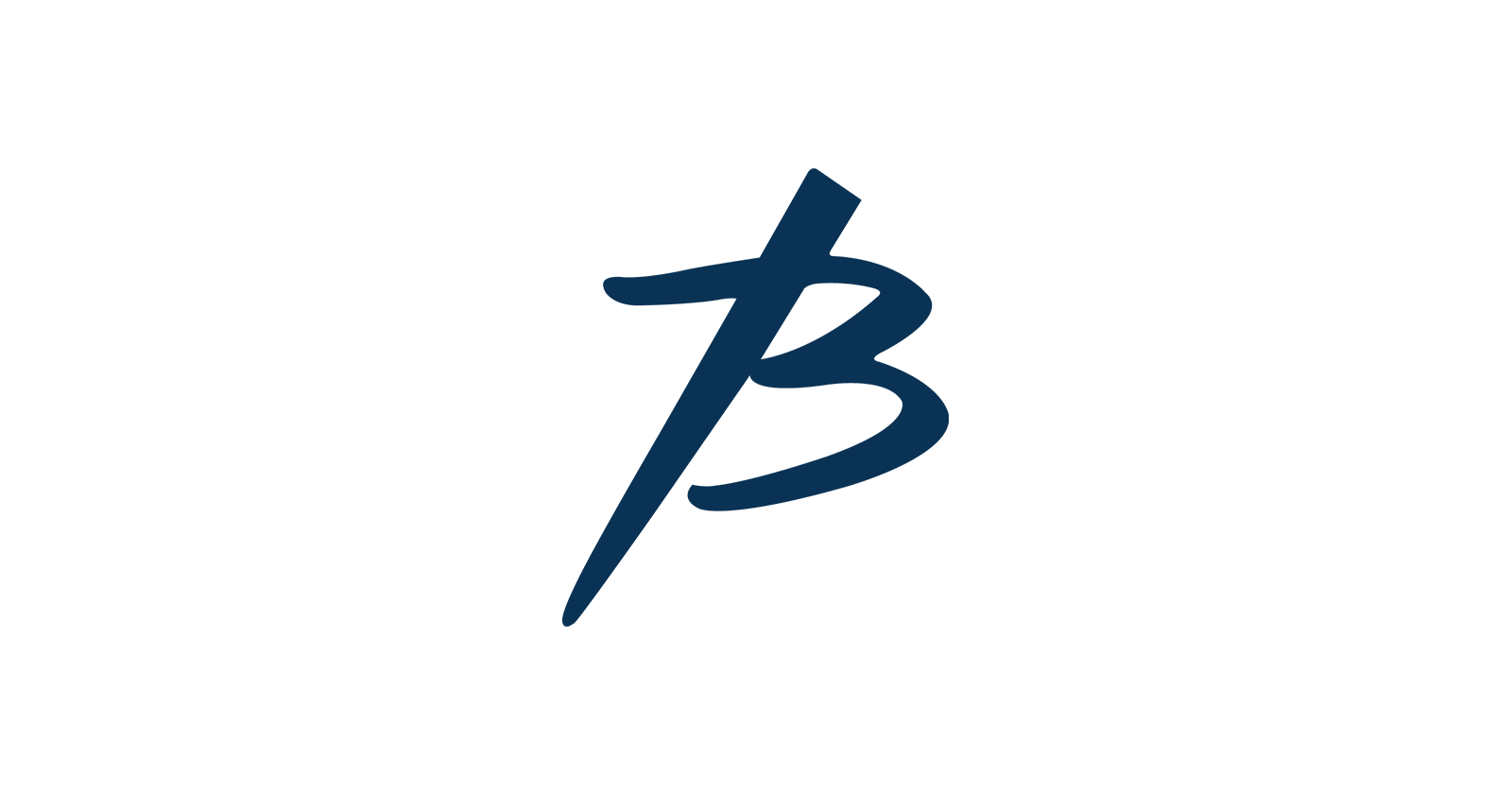 Continued Commitment to Mission
As we pass the one-year mark of this global pandemic, we continue to set our eyes on moving forward with our mission. We remain as committed as ever to educating disciples, equipping the church, and engaging our world. We are extraordinarily grateful to God that we have been able to provide in-person education for our high school and college students, and given travel restrictions, our seminary students have appreciated the shift to online courses. We have worked hard at maintaining our unique community experience while ensuring the safest environment possible. We have sought to stay connected with our alumni and friends through the use of virtual platforms and we have been extremely conscientious with our financial resources as God has provided for us in some remarkable ways. And so, we remain overwhelmingly optimistic that we will be able to continue to deliver our educational mission in a God-honouring way with warmth, excellence, and in a fiscally responsible manner.
Fall 2021 Delivery Methods
High School
Briercrest Christian Academy will continue to work closely with the provincial education sector, health authority, and Prairie South School Division in offering face-to-face education. Our institutional Return to Campus plan will continue to guide our dorm protocols for provincial, national, and international students. We will be re-evaluating and developing further updates to our dorm protocols in line with the recommendations of the Saskatchewan Health Authority.
College
Briercrest College is planning for a 15-week, face-to-face, on-campus semester schedule in Fall 2021. Students can expect to attend daily chapel and participate in various sports and extra-curricular activities. Appropriate health guidelines may still need to be followed, however, Briercrest anticipates these to be more relaxed than previous semesters.
Seminary
Given ongoing travel restrictions, Briercrest Seminary will continue with online courses for the Fall 2021 semester. While there could be possible exceptions for certain cross-listed courses, these will be rare and will depend heavily on external health regulations.
Tuition Increase
In order for us to reach financial stability and balance our operational budget, we have had to make various adjustments. This includes an increase in tuition rates.
We have enjoyed a tuition freeze over the last two school years. This year's rates will include increases to tuition, room, board, and fees. We will again offer single occupancy dorm accommodations at no extra charge for next year. The 2021–2022 tuition rates for each school can be found at the following:
https://www.briercrestchristianacademy.ca/finances/tuition/
https://www.briercrestcollege.ca/finances/tuition
https://www.briercrestseminary.ca/finances/tuition/