Just camp things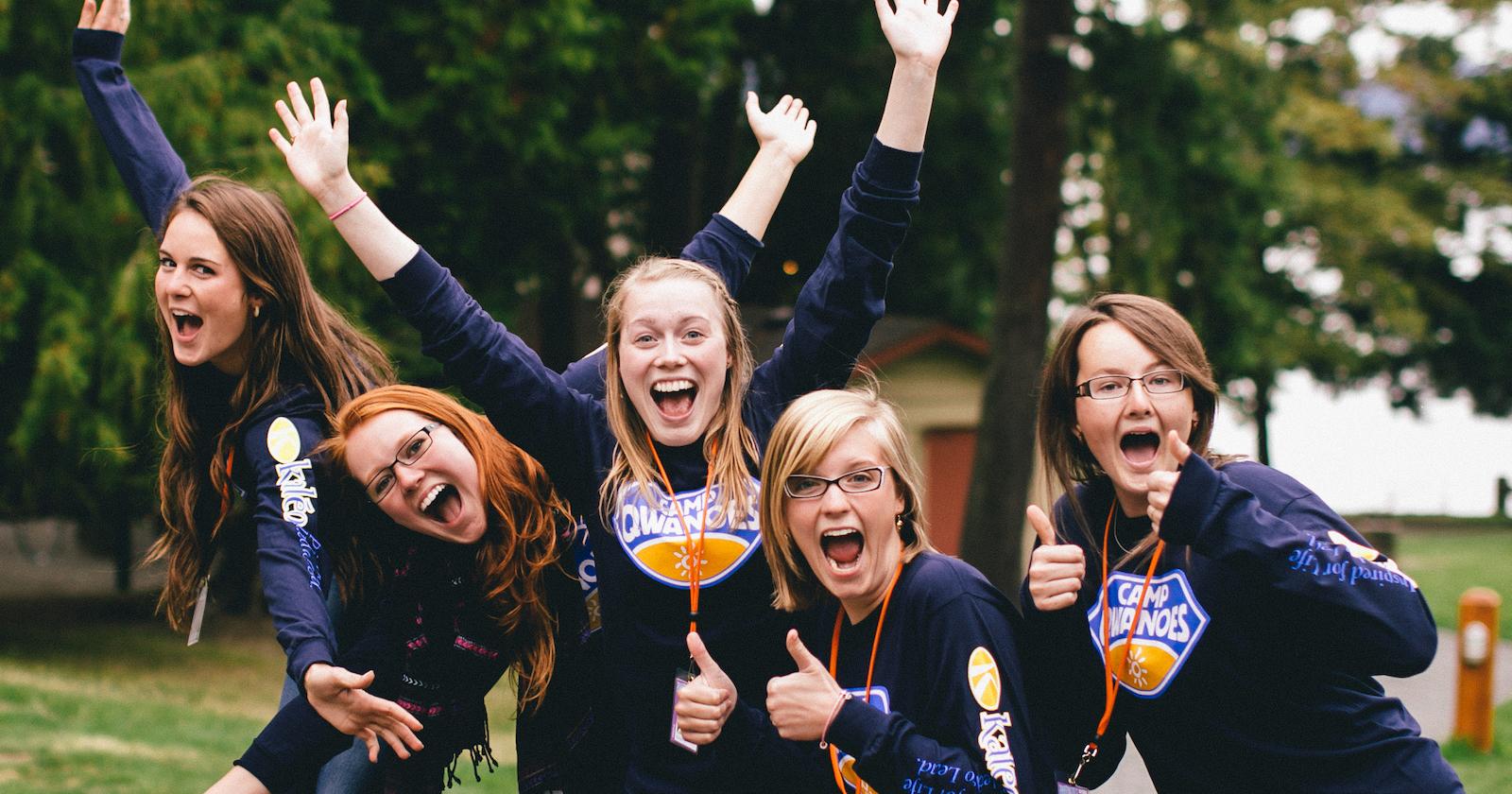 It's the end of June, and if you're a camp person, that means one thing and one thing only: camp season has officially begun.
That means theme meals, camp wide games, cabin devotions, the smell of bug spray in the air, and more fun—and work—than you ever thought possible.
Whether you started as a camper or were called to camp later on, you know that camp is a special place. It's a place for outdoor adventure, service, and changing lives for eternity.
It's also incredibly weird. Camp life is a subculture all its own, and it's one that you miss all year long. While each camp has its own unique culture, there are a few defining experiences that just make camp camp.
Archery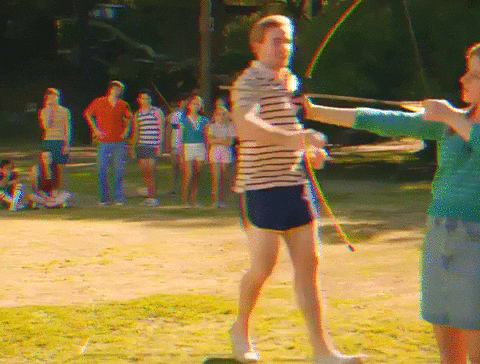 A camp activity from time immemorial. Has anyone figured out if archery is fun yet?
Birks > shoes
And going barefoot is best of all.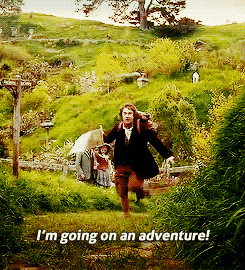 There are three types of camp: paintball, horses, and lake.
Paintball camp kids play paintball, horse camp kids ride horses, and lake camp kids get launched in the air at dangerous speeds.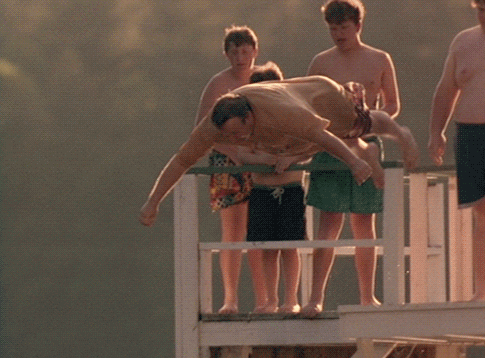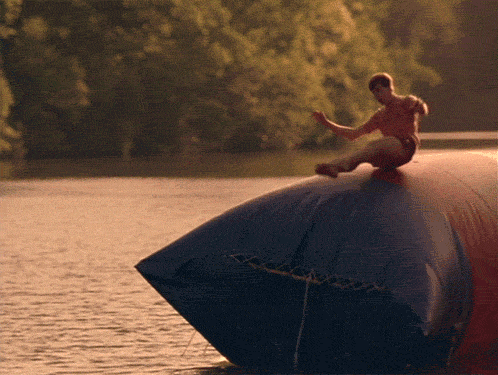 The old "Bible camp" tetherball pole
No matter what kind of camp it is, your camp has tetherball.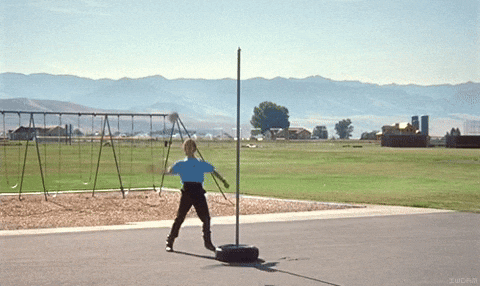 Tetherball is like a universal language that no one knows how to speak. It would have gone extinct in the early 2000s if Bible camps across the nation hadn't stepped in to preserve it for future generations.
There are three types of campfire: tipi, log cabin, and wrong.
Change my mind.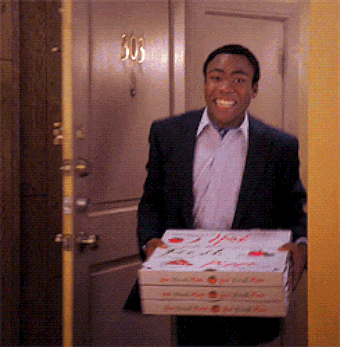 Acoustic guitars. Every. Where.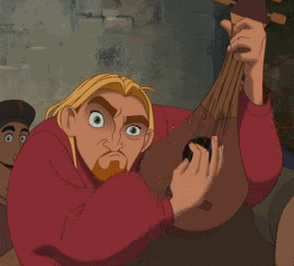 Camp is like a haven for artsy worship leaders.
Costumes
There are always costumes and we never really know why.
But they make every meal, wide game, and skill even better.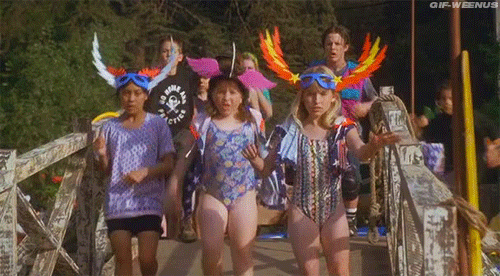 Tubing
For those lucky enough to go to a lake camp, watching kids go tubing may be even more entertaining than tubing itself.
It makes for great highlight video footage.
Every camp has different actions for "Pharaoh, Pharaoh" and they will never be reconciled.
People from other camps are great; it's just that they're wrong.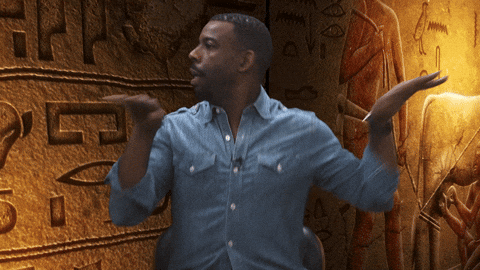 Getting truly filthy
Camp can make you do things you would never normally do, like eat meals without utensils or go eight days without showering. Good thing going in the lake counts.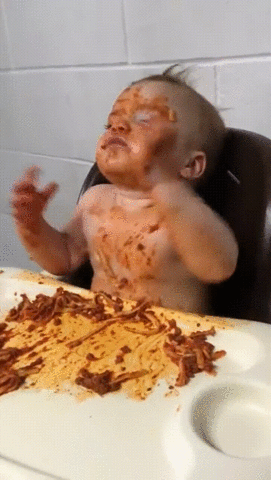 Being camp tired but having camp energy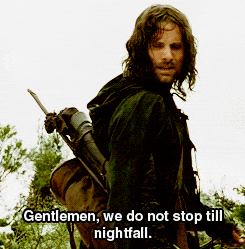 Nights have never been shorter, mornings have never been earlier, and days have never been more fulfilling.
Having chapel outside
Sounds awesome until the sun goes down and the bugs come out. But then the stars come out too and you realize that there's truly nothing better.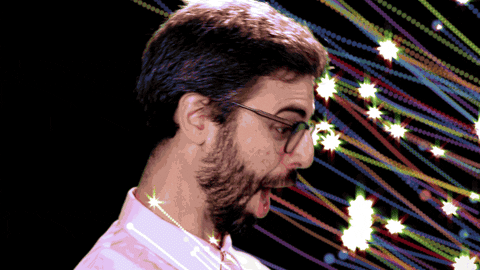 Changed lives
Your life has been changed by camp. You know that lives are going to be changed this summer, and you can't wait to see what God has in store.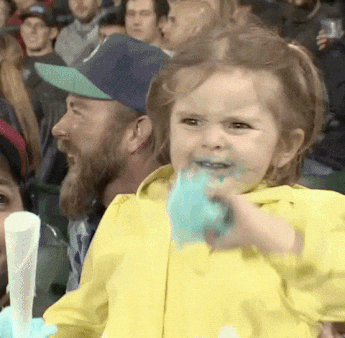 Camp has your heart like no other place in the world. Whether this summer is your first, fifth, or fifteenth year at camp, you can't wait to meet the campers, become incredibly close with your cabin, and start making more weird camp memories.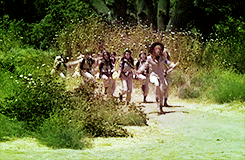 Love camp? Want to get college credit? Check out the BA Christian Ministry: Camp Ministry program and the Kaléo program, a partnership of Briercrest and Camp Qwanoes.