The 5 stages of YQ withdrawal
Posted: February 17, 2019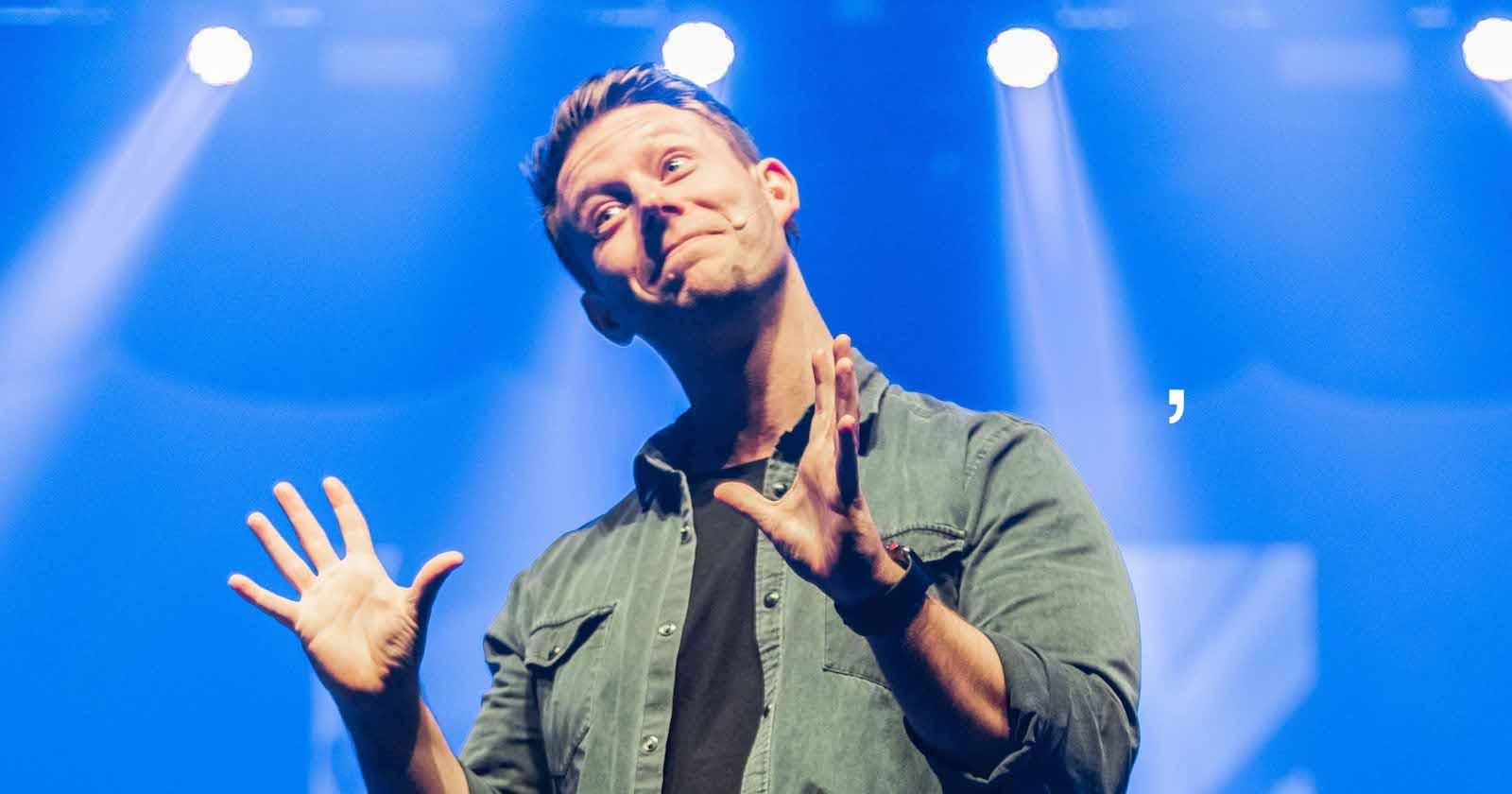 With YQ having come and gone and so many people being on campus, the weekend can seem like a whirlwind. Now that there's space to look back, the memories and the emotions seem all too real. Don't worry, we're here to help you process your grief.
At first, you won't believe it
We've been talking about it for months and in the blink of an eye, the weekend is over. Your hall has emptied of all its retreaters and they seem to have taken a piece of you with them. Despite the extra space in your room, you'd trade it all for the friendships that once filled it.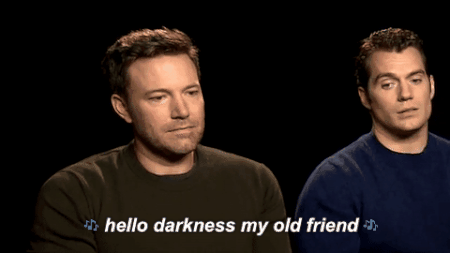 Then, the emotions will come flooding in.
You won't want to admit it, but beneath your rough exterior, those feelings are there. We've all been here. The best thing to do is just let it all out.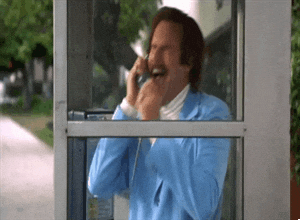 Reminisce about the one youth leader that snored so loud you thought the ice machine from The Point was in your room. Or the one retreater that you never saw until they were packing up on Sunday morning. It's okay to cry.
If only it was one day longer
On Sunday morning, you found yourself hoping that God would pull a Joshua 10 and make the sun stand still for a few extra moments. You'd trade your day off on Monday just so you could catch one more concert, session, or another late night in the Den singing karaoke with retreaters.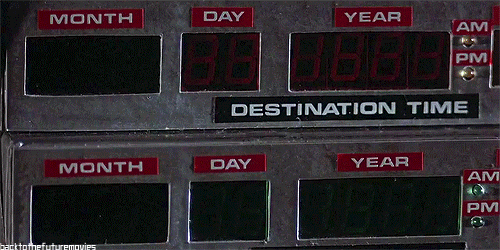 They grow up so fast
After everything was cleaned up on Sunday afternoon, you slipped into a mini hibernation and woke up 5 hours later to your roommate watching Netflix. You suddenly missed all of those high schoolers gossiping about their weekend crush. If only you could have given them more of your college wisdom before they had gone home.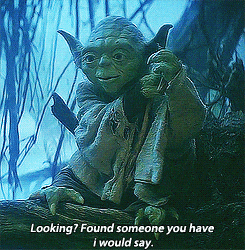 Then you'll remember…
Once you've gone through all of this, you'll remember that in 12 months' time, it will all happen again. It may seem like it's just too far away, but before you know it, your dorm will be full of thermarests, sleeping bags, and teenagers curious about what this whole following Jesus stuff is about.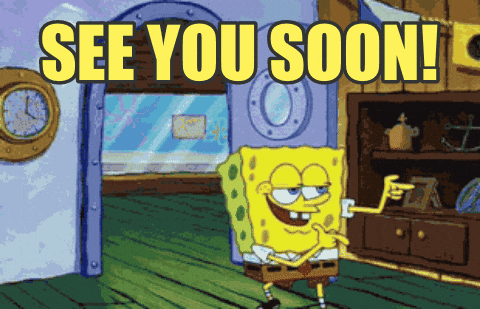 And just like that, you've reached acceptance.