Briercrest Music expands with new conservatory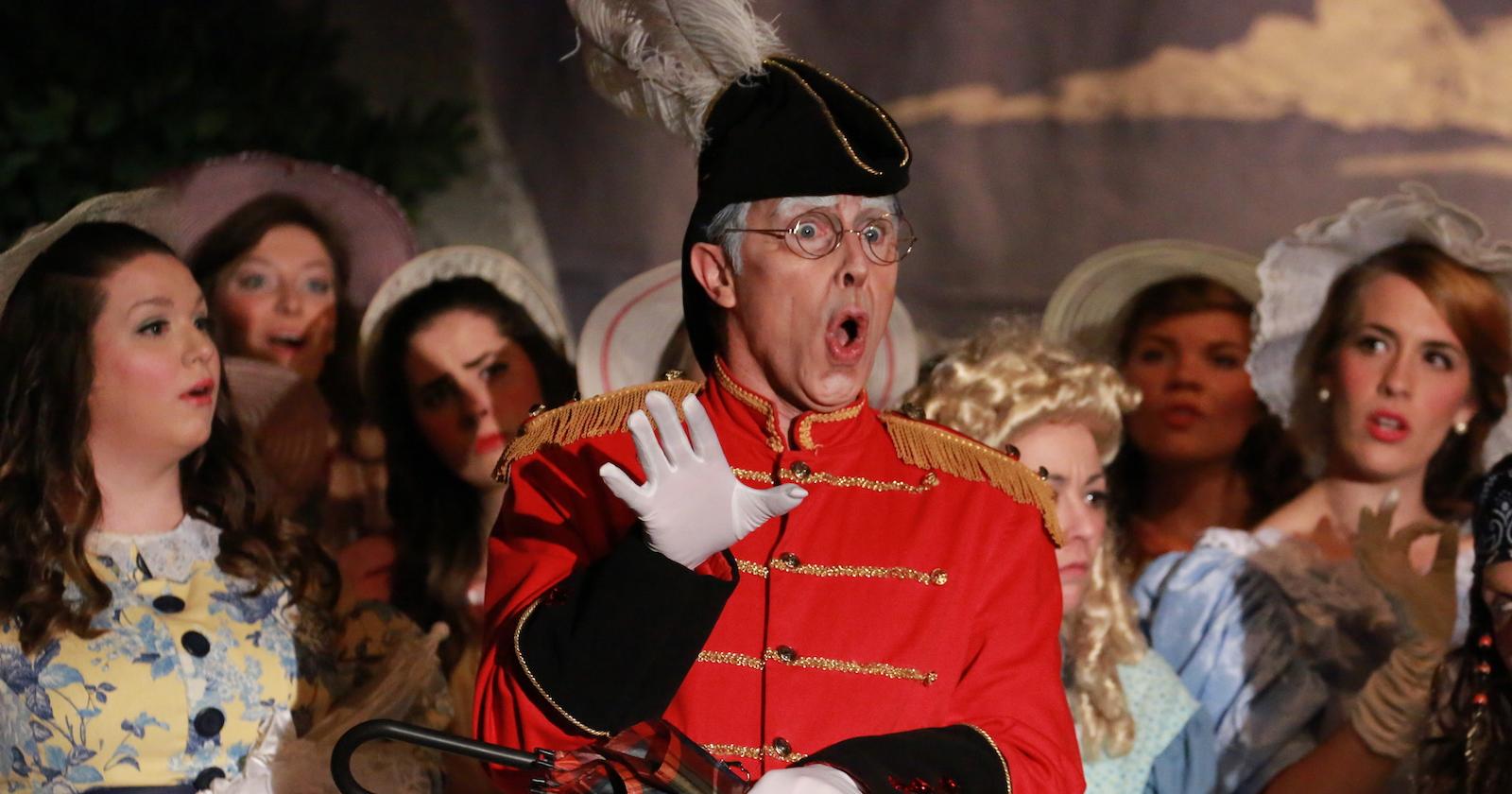 Over a year ago, Ron de Jager had a vision of offering high-quality music lessons to elementary and high school students at affordable prices. Now, the Briercrest Conservatory of the Performing Arts is in its inaugural season—and thriving.
"The Conservatory started out to give students, especially from kindergarten to grade 12, quality education for an affordable price. It's all about sharing music with people," says de Jager. Filling a need in its rural setting, the Conservatory offers a wide variety of dance classes, private lessons, musical theatre classes, and a conservatory band for high school students.
Prices are designed to suit younger stages of experience and allow students to try new instruments and classes inexpensively. 94 students have enrolled in the Conservatory this semester. 40 of these students are taking private lessons, and most Conservatory students are beginners.
Opening the Conservatory was a logical step for the Briercrest Music department. "The proposal basically said, 'We have the teachers already, we have the administrative office, [and] the staff to put it all together.' It was simple," says Ruth-Ellen Wallace, the department administrative assistant. Now faculty and other staff members are taking on conservatory students along with college students.
With the support of the department and administrative office, senior Briercrest students are also joining the Conservatory as teachers. "It's a good introduction to the field of teaching for them. [They] get some really good experience and we can monitor them," says de Jager.
The Conservatory is staffed by musicians who are dedicated to their craft and motivated to share it with others. Lindsay Reimer, a fourth-year violin major, says, "I try to challenge my students: 'This doesn't have to be something that you do just for one semester. You can keep going if you love it!' A lot of them have already said that inspires them."
Does this mean a wave of former Conservatory students could be enrolling at Briercrest in the future? After a strong first month, de Jager is optimistic: "I think it'll raise more awareness for the high school and the college. It takes a while to build things; I'm not in a rush. If we do quality things, it'll come."
For now, Briercrest Conservatory looks forward to a positive relationship with the community of Caronport. "It's something the community can kind of be proud of and involved with [and] it's a good way, as a school, to pour back into the community rather than being entirely separate," says Reimer.
The conservatory also hopes for a very productive relationship with Caronport. Wallace expects the classes to produce high-quality casts for future Briercrest productions, like Briercrest Christmas and Summer Stage: "It's actually a win-win," she says with a smile.