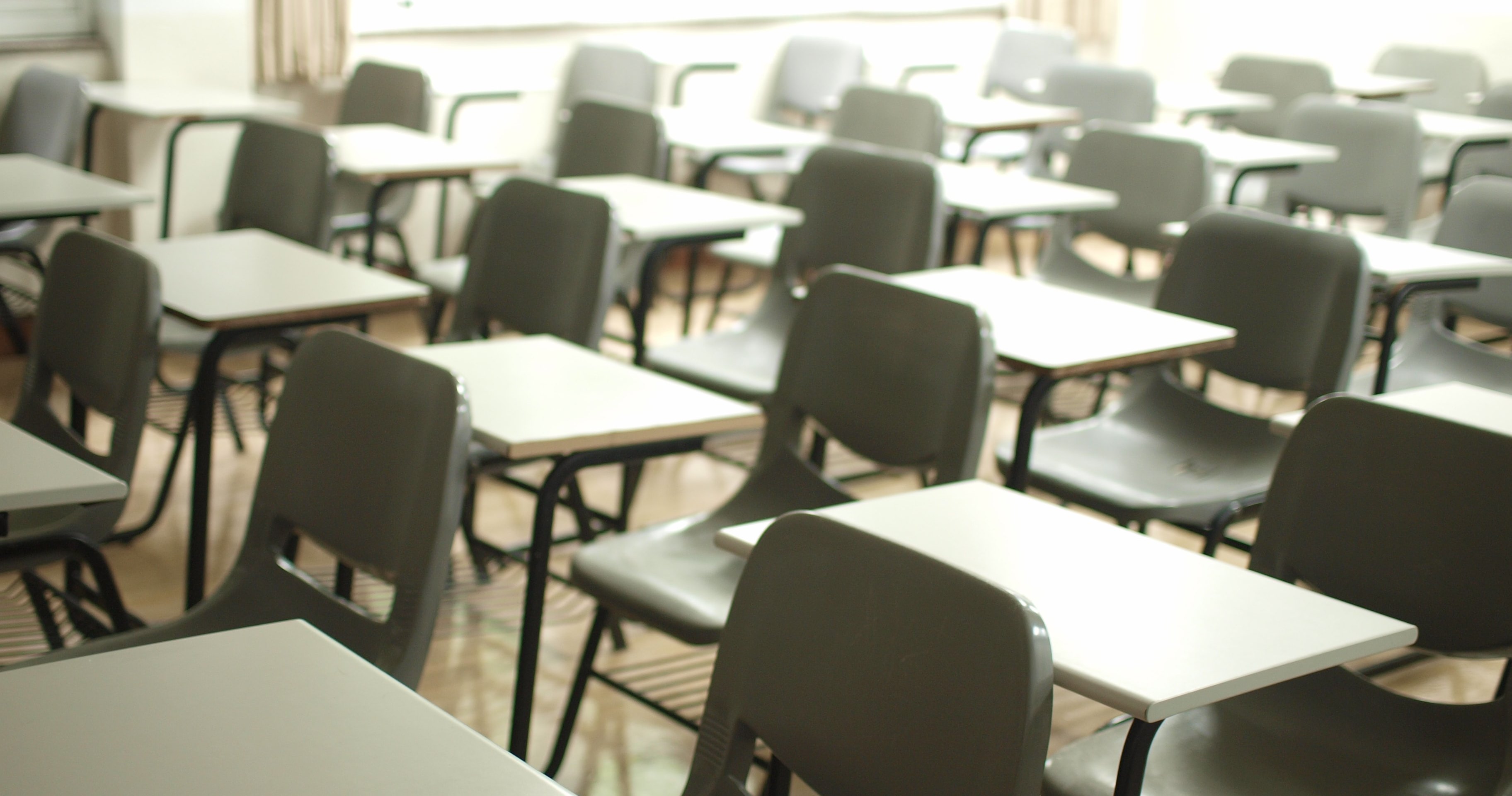 Chemistry is FUN. Meet Mr. Hoimyr!
Quick Facts
Name: Kenton Hoimyr
Where are you from? We have lived in Caronport for 12 years.
What is your favorite food? Difficult to say but probably Greek Style Ribs.
Favorite hobby? I enjoy woodworking, golf, and watching football.
---
Briercrest Christian Academy Highlights
How did you end up at BCA? The online school I worked for in Regina was about to close, and as I was looking for a new teaching position, a friend encouraged me to apply at BCA (Caronport High School).
What do you teach at BCA? I teach Science 10, Physical Science, Physics, Chemistry, Pre-Calculus Math, and Calculus.
How long have you taught at BCA? 12.5 years
---
What is your favorite memory about your job at BCA? I have many good memories but probably my favourite memories come from my time coaching football (eg. playoff game in the snow at Spiritwood). There are also good memories from the classroom like getting into discussions about Science topics (not necessarily related to the current topic) and having discussions about spiritual matters.
Check Out Our Video Viewbook and Campus Map
Ever been to Caronport, Saskatchewan? Explore our campus virtually with our interactive campus map and learn more about all aspects of life at Briercrest with our video viewbook.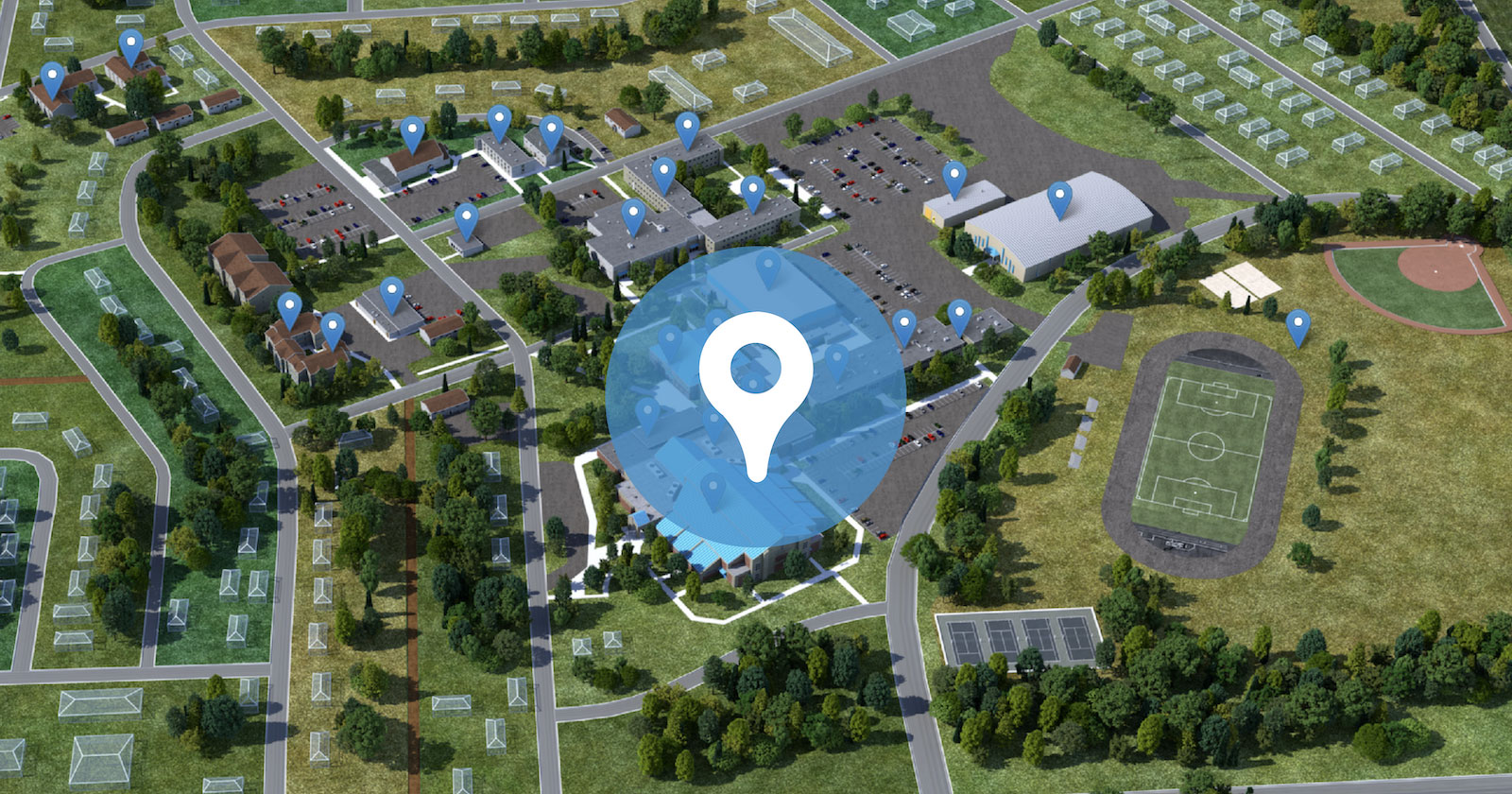 What do you believe is the most important thing about your job? The most important thing about my job is trying to let my relationship with Jesus show in all I do.
How have you seen students' lives changed as they encounter God at BCA? Students have matured and grown in their service and relationship to God. Many students have been introduced to the truth of the gospel and seeds have been planted. Often it seems like a slow process but, it is really cool to see how God changes all of our lives for our good and His glory.
Find out more!
Curious about what a future at Briercrest could look like?
Fill out this form to have a Recruitment Representative answer all your questions!