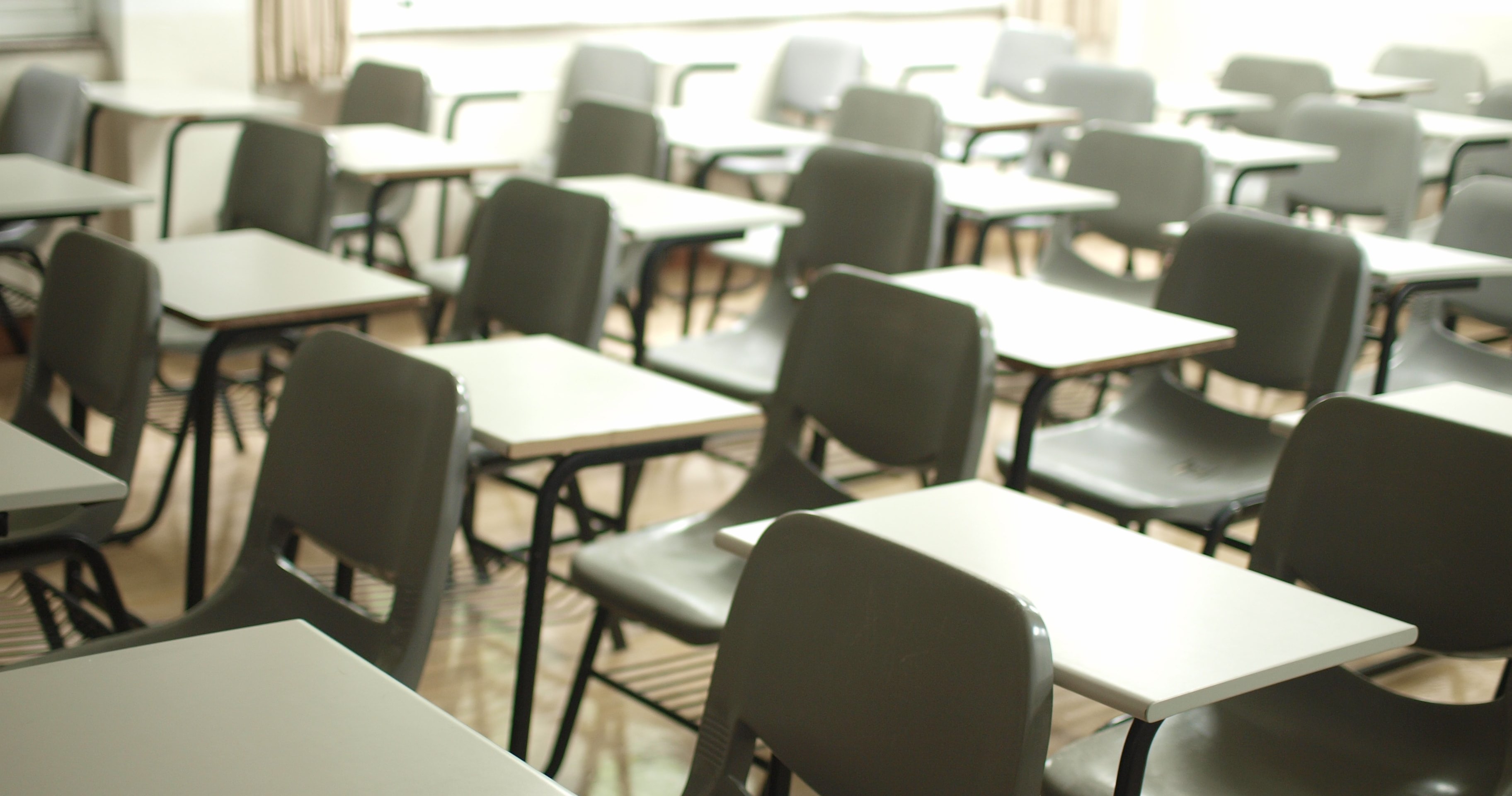 Have you met Mrs. Hoimyr?
Name: Melanie Hoimyr
Where are you from? Caronport
What is your favorite food? Pasta and Christmas Turkey
Favorite hobby? Taking pictures
---
Briercrest Christian Academy Highlights
How did you end up at BCA? My husband's job in Regina at the Gov. Correspondence School closed down, and a friend saw a job opening in Caronport and encouraged him to apply!
What is your role at BCA? I am an Educational Assistant
How long have you taught/been on staff at BCA? Since 2011
---
What is your favorite memory about your job at BCA? I have been able to be in class with Kyron, Mandee, and Marcee—it is  a real blessing to be able to be in class with your own kids :)
What do you believe is the most important thing about your job? Being able to make relationships with the students, that will last after they leave our school.
How have you seen students' lives changed as they encounter God at BCA? I've seen changes in students while they are at our school and they continue to keep on changing after they leave. To see them reach out to others and care and share their faith is so encouraging
Check Out Our Video Viewbook and Campus Map
Ever been to Caronport, Saskatchewan? Explore our campus virtually with our interactive campus map and learn more about all aspects of life at Briercrest with our video viewbook.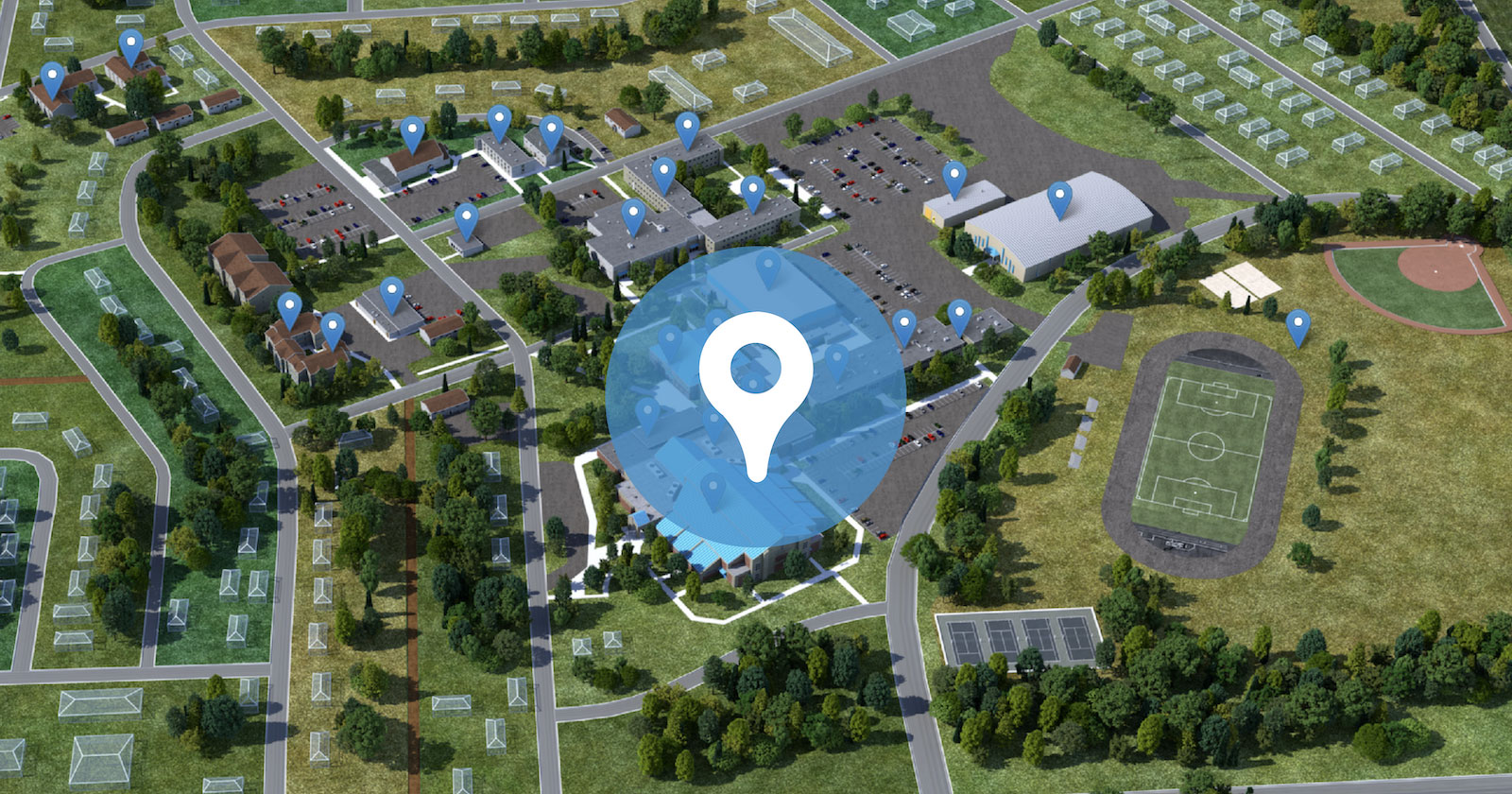 Meet our Student Support Team!
Get to know our other EA's (Educational Assistants), Mrs. Banting and Mrs. Kozun.
Find out more!
Curious about what a future at Briercrest could look like?
Fill out this form to have a Recruitment Representative answer all your questions!