Get to know our selfless Mr. Schulz!
Quick Facts
Name: Mark Schulz
Where are you from? Saskatchewan farm boy
What is your favorite food? My wife's cooking
Favorite hobby? Woodworking
---
Briercrest Christian Academy Highlights
How did you end up at BCA? I was impressed with the programming and staff at BCA when my children attended.  I thought that this would be a great team to be part of and the rest is history.
What do you teach at BCA? This year I have several Grade 9 classes as well as Photography.
How long have you taught/been on staff at BCA? This is my fifth year at BCA.
Check Out Our Video Viewbook and Campus Map
Ever been to Caronport, Saskatchewan? Explore our campus virtually with our interactive campus map and learn more about all aspects of life at Briercrest with our video viewbook.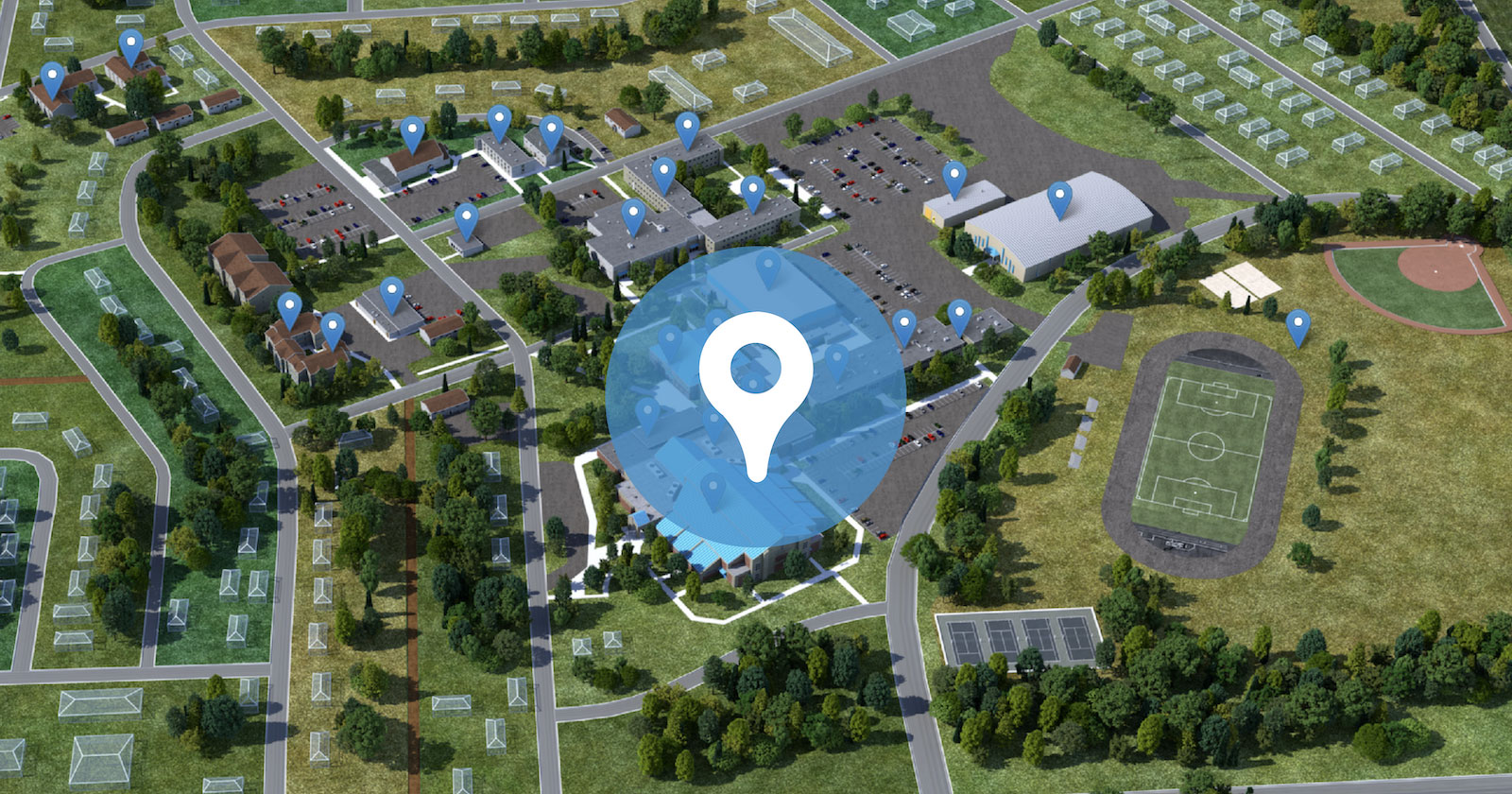 ---
What is your favorite memory about your job at BCA? Watching students develop & grow on the football field and on the drama stage.
What do you believe is the most important thing about your job? Showing the relevance of scripture in all areas of life.
How have you seen students' lives changed as they encounter God at BCA? Many students continue their spiritual development that began many years ago, other students begin their journey with God while and others are confronted with the knowledge that God loves them.
Find out more!
Curious about what a future at Briercrest could look like?
Fill out this form to have a Recruitment Representative answer all your questions!