Get to know Mr. Martens!
Quick Facts
Name: Perry Edward Martens (proudly wearing my grandfather's name as a middle name)
Where are you from? Born and raised in Regina, SK, proudly graduated from Robert Usher Collegiate (Go Unicorns!!), and have called Calgary, AB, Caronport, SK, and Dawson Creek, BC home.
What is your favorite food? Call it a tie between Turkey Dinner, Surf & Turf, and a really good pizza.
Favorite hobby? Basketball Coaching and Cooking
---
Briercrest Christian Academy Highlights
How did you end up at BCA? I graduated from Briercrest Bible College in the 90s with a degree in Biblical Studies along with several business courses. I began teaching in the Business Program while continuing my business studies. I left Briercrest to move closer to my girlfriend Tara (now my wife, best move of my life) in BC, then back to Briercrest to teach in the Business Program and coach Clipper Men's Basketball for four years. Off to Regina for my Education degree and 14 years teaching at RCS. Tara was serving as Chaplain at RCS and we sensed that God was calling us back to serve at Briercrest. She had served here previously as a High School Residence Director, but this time back, we've switched – she's in the college and I'm in the high school. I have four children who have attended college and/or high school here, and it's been a wonderful move back for our family.
What do you teach at BCA? I teach Christian Ethics, Business (Entrepreneurship, Leadership, Financial Literacy, and Accounting), and our Physical Education classes.
How long have you taught/been on staff at BCA? This is my third year at BCA.
Check Out Our Video Viewbook and Campus Map
Ever been to Caronport, Saskatchewan? Explore our campus virtually with our interactive campus map and learn more about all aspects of life at Briercrest with our video viewbook.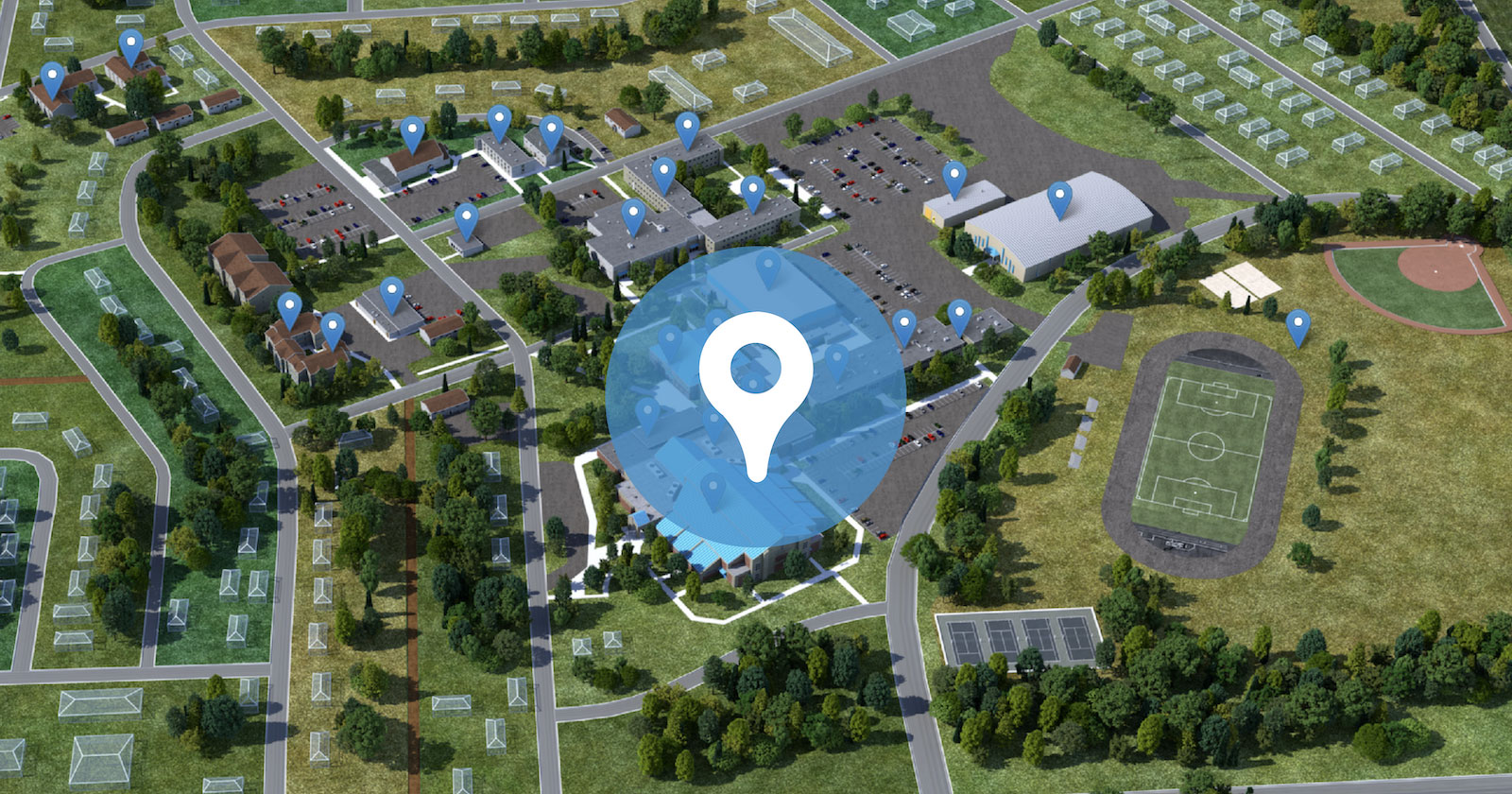 ---
What is your favorite memory about your job at BCA? I really enjoy developing relationships with my students and enjoy seeing them learn and grow as young men and women. As a coach, I get the privilege of working with the athletes on our teams and seeing them grow in unique ways outside the classroom. The team that I coached my first year here really came together as a team and bought into our team culture; while we didn't win a championship, I really appreciate that group of young men and how they represented Cougar Athletics and BCA.
What do you believe is the most important thing about your job? Relationships. Professionally, we certainly have an obligation to help students learn the content of our courses, but it's the "hidden curriculum" of investing in their lives that energizes me as I teach. I've had the privilege of teaching in four Christian schools and love the freedom and mandate to love students as Christ does and to help them love Him back with all they've got.
How have you seen students' lives changed as they encounter God at BCA? Through deep conversations on road trips and in the classroom. I love hearing how students are processing what they are learning in the classroom, in chapels and church, and in their own relationship with God – working through tough and important questions of their faith journey. In CE 30, I have the opportunity to interview our Gr. 12 students, and I love hearing how their experience at BCA has drawn them closer to God.
Find out more!
Curious about what a future at Briercrest could look like?
Fill out this form to have a Recruitment Representative answer all your questions!