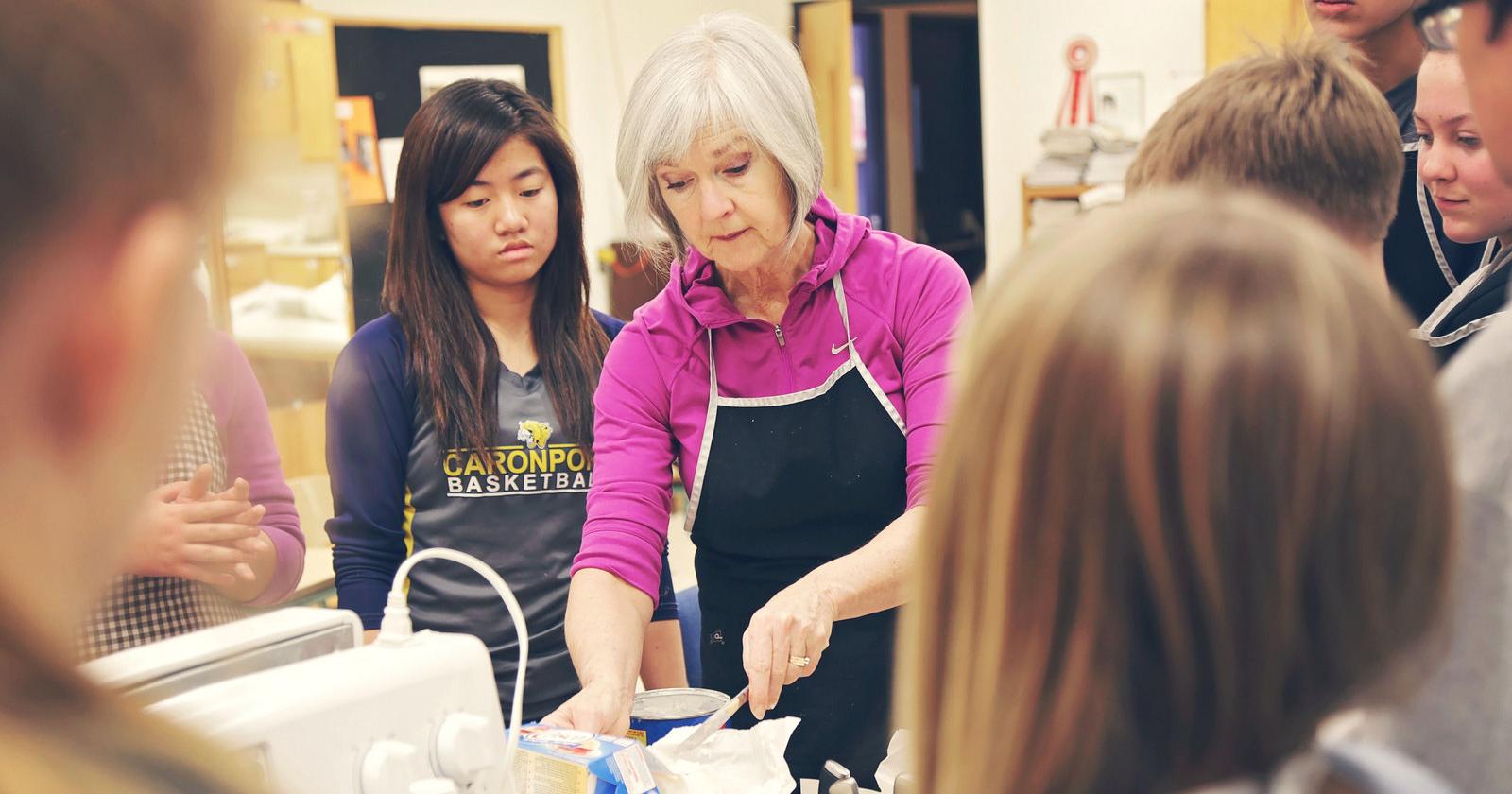 Have you met Mrs. Guenter?
Quick Facts
Name:  Judy Guenter          
Where are you from?  Born in a small Ukrainian homesteading town: Spirit River, Alberta. My husband and I have lived in Caronport since September 1972.
What is your favorite food? For breakfast, a soft poached egg on toast, but for dinner out, a crispy, seared TBone steak with baked potato.
Favorite hobby? Making delicious meals for those I love, family and friends, but especially taking a casserole to people that are in a hard spot.
---
Briercrest Christian Academy Highlights 
How did you end up at BCA?  Dr. Budd asked my husband Ken to come and teach for one year while John Barkman was away for study leave. 
What do you teach at BCA?  I am a Practical Applied Arts teacher specializing in Cooking classes,  Textiles and Interior Design
How long have you taught BCA? We moved onto the campus in 1972 and I started Home Economics at BCA in 1975.  After a year we moved to Waterloo for Ken to take his Master's Degree. I raised 4  sons, I very RELUCTANTLY came back to teaching in 2001 when Wynn Lautermilch had to suddenly move back to their farm to care for her husband.  I am so glad I relearned the teaching role and have been back in the saddle!!
Check Out Our Video Viewbook and Campus Map
Ever been to Caronport, Saskatchewan? Explore our campus virtually with our interactive campus map and learn more about all aspects of life at Briercrest with our video viewbook.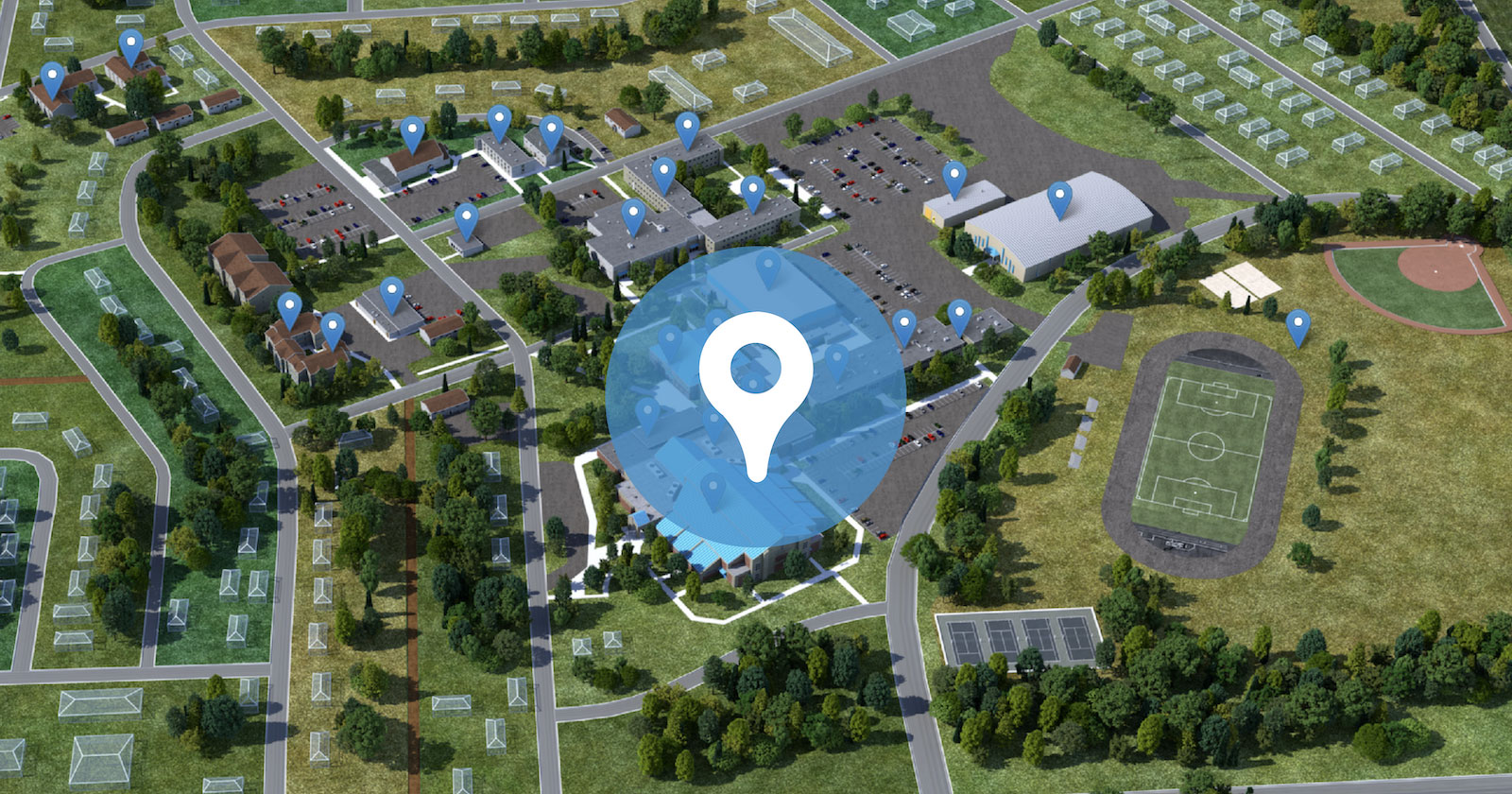 ---
What is your favorite memory about your job at BCA?    Sensing my student's satisfaction and pride in their learning.  I love seeing them take a photo of food they have beautifully plated.  I am so encouraged to later on getting a photo from a student of something they have continued making from our classes.
What do you believe is the most important thing about your job?  Passing on a passion and joy for preparing food for others, setting up a room or apartment in pleasing/useful ways, or sewing or repairing clothing from simple materials.
How have you seen students' lives changed as they encounter God at BCA?
I see student's futures reframed and redirected by scriptures.  Many students I have known come here with a lot of brokenness and confusion.   My husband and I are inspired for the future because of the hundreds of students that we have seen move into their own homes and have children, trust God in ministries, and take on careers where they have a godly influence.  As I write this a wall in our kitchen is full of  Christmas photos of young families – our former students-  who are showing us their own little ones.  We received letters from alumni all over the world that have trusted God and been faithful in deep challenges personally.   Rather than living to  collect "things" we draw such joy in seeing God caring for our own sons families and our former students
Find out more!
Curious about what a future at Briercrest could look like?
Fill out this form to have a Recruitment Representative answer all your questions!