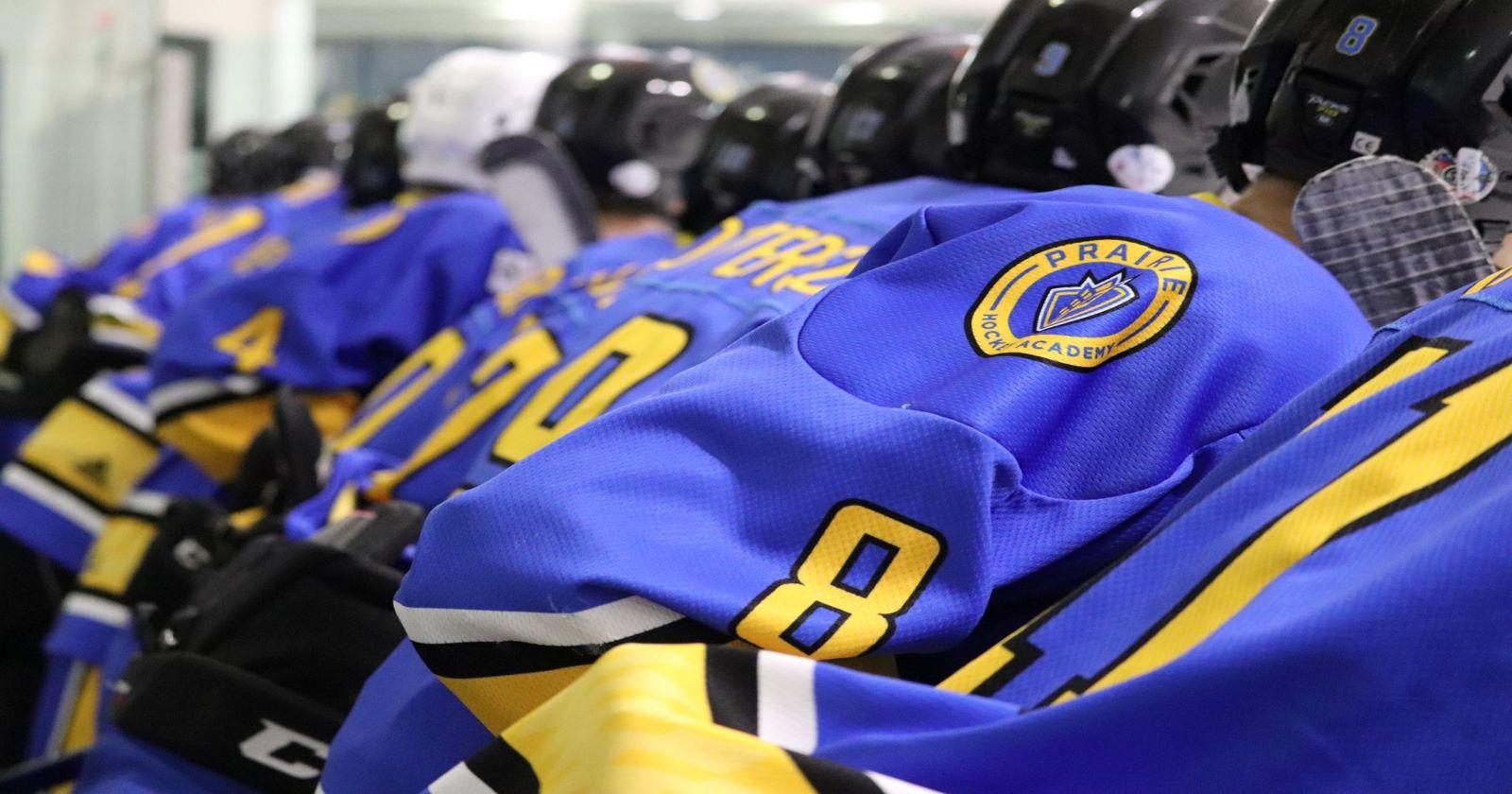 Want to Talk Hockey? Meet Mr. Friesen!
Quick Facts
Name: Dustin Friesen
Where are you from? Waldheim, SK
What is your favorite food? Steak and Baked Potato, Turkey Meal
Favorite hobby? Variety of sports, fitness, and activities with my daughters 
---
Briercrest Christian Academy Highlights
How did you end up at BCA? After retiring from hockey there was an opportunity at BCA and PHA that seemed to fit my skill set and interests!
Check Out Our Video Viewbook and Campus Map
Ever been to Caronport, Saskatchewan? Explore our campus virtually with our interactive campus map and learn more about all aspects of life at Briercrest with our video viewbook.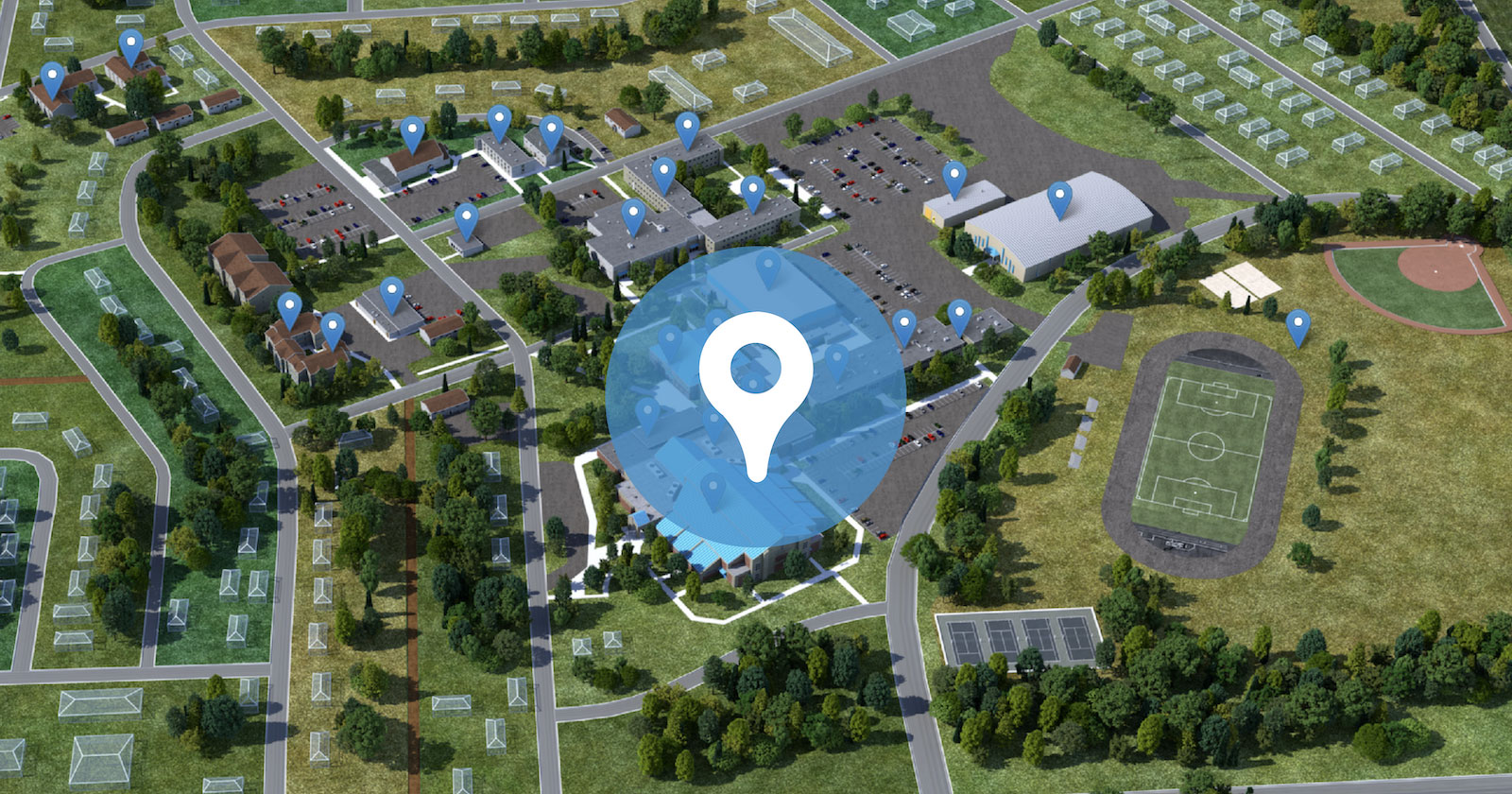 What is your role at BCA?  I teach Christian Ethics 20, History 10, Phys. Ed. 20, 30, Wellness 10, and Personal Fitness 20, 30. I also coach the U17 team with Prairie Hockey Academy.
How long have you taught at BCA? This is year one.
---
What is your favorite memory about your job at BCA? Developing relationships with students and staff.  Getting to know everyone in the day-to-day interaction.   
What do you believe is the most important thing about your job? Showing love to others, making a positive impact in the lives of students, developing those relationships, and helping students learn and grow in different areas.  
How have you seen students' lives changed as they encounter God at BCA? For many students that I teach, this would be their first experience hearing about God and His love for them.  It is amazing for me to read and listen to their questions regarding aspects of God's love, mercy, and grace.  The process of helping them understand a love we don't deserve and that He has a purpose and plan for each of their lives.  BCA provides a special opportunity for students to grow closer to God, in combination with their academics and athletics.  
Interested in learning more about becoming a prospect with Prairie Hockey Academy? Inquire here.
If you want to learn more about Prairie Hockey Academy, watch the video below: