Curious About Academic Support? Meet Mrs. Duncan
Quick Facts
Name: Jocelyn Duncan
Where are you from? Born in Moose Jaw, raised in Mossbank, Sk., Small town Sasky girl through and through!
What is your favorite food? I like sweets too much, all of them!
Favorite hobby?  I like to garden and organize things.
---
Briercrest Christian Academy Highlights
How did you end up at BCA? My family moved to Caronport to have my sons attend high school here. I have one son currently in grade 12 and one attending college at Briercrest who was married this past summer.
What is your role at BCA?  I am the Student Support Resource Coordinator at BCA. I look after the tutoring program in our school as well as the learning support for students who may need help after school hours. I also enjoy working alongside students in classrooms where needed.
How long have you taught/been on staff at BCA? This is my 4th year working in this position
What is your favorite memory about your job at BCA? No wild memories to share, but many students who left their mark and who I will remember.
What do you believe is the most important thing about your job? I love working with students and helping them find what they need whether it's my guidance, a tutor's help, or someone else's wisdom. Like the other staff here, I care for our students, in particular those who haven't always felt they belong in an academic setting or have felt generally unaccepted and I try my best to be there for them. I believe this is God's calling on my life, so it's not just my job.
Check Out Our Video Viewbook and Campus Map
Ever been to Caronport, Saskatchewan? Explore our campus virtually with our interactive campus map and learn more about all aspects of life at Briercrest with our video viewbook.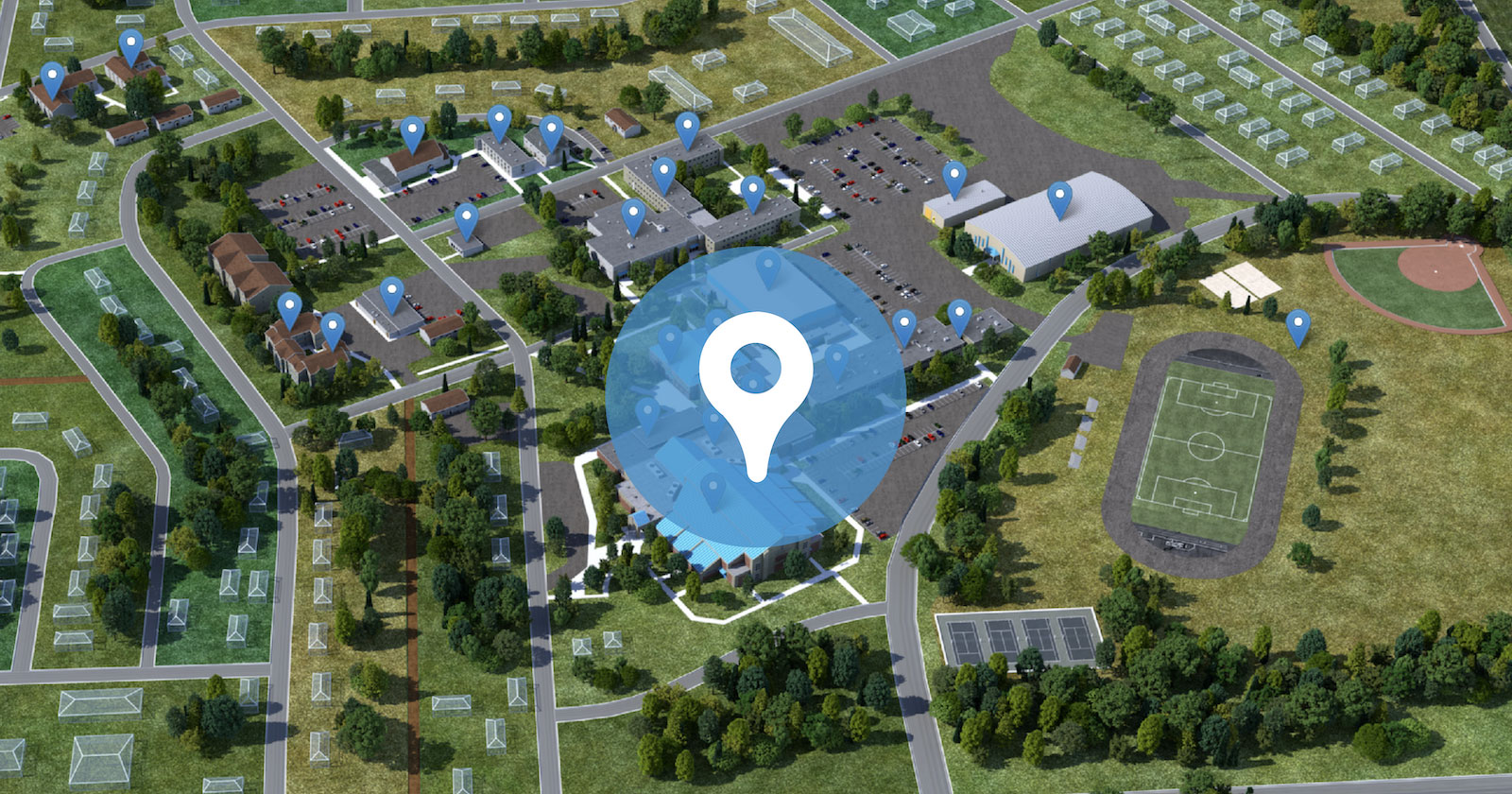 How have you seen students' lives changed as they encounter God at BCA? I think what makes us different here at BCA is that the students have teachers and staff that not just care about them but pray for them daily. I think they encounter God at work in the lives of the adults around them and I think this is intentional and what makes the difference. As a staff, we all are striving to be actively living out our faith in front of others and we hope that students would recognize the difference and accredit that to God's work in our lives and choose to do the same.
Find out more!
Curious about what a future at Briercrest could look like?
Fill out this form to have a Recruitment Representative answer all your questions!