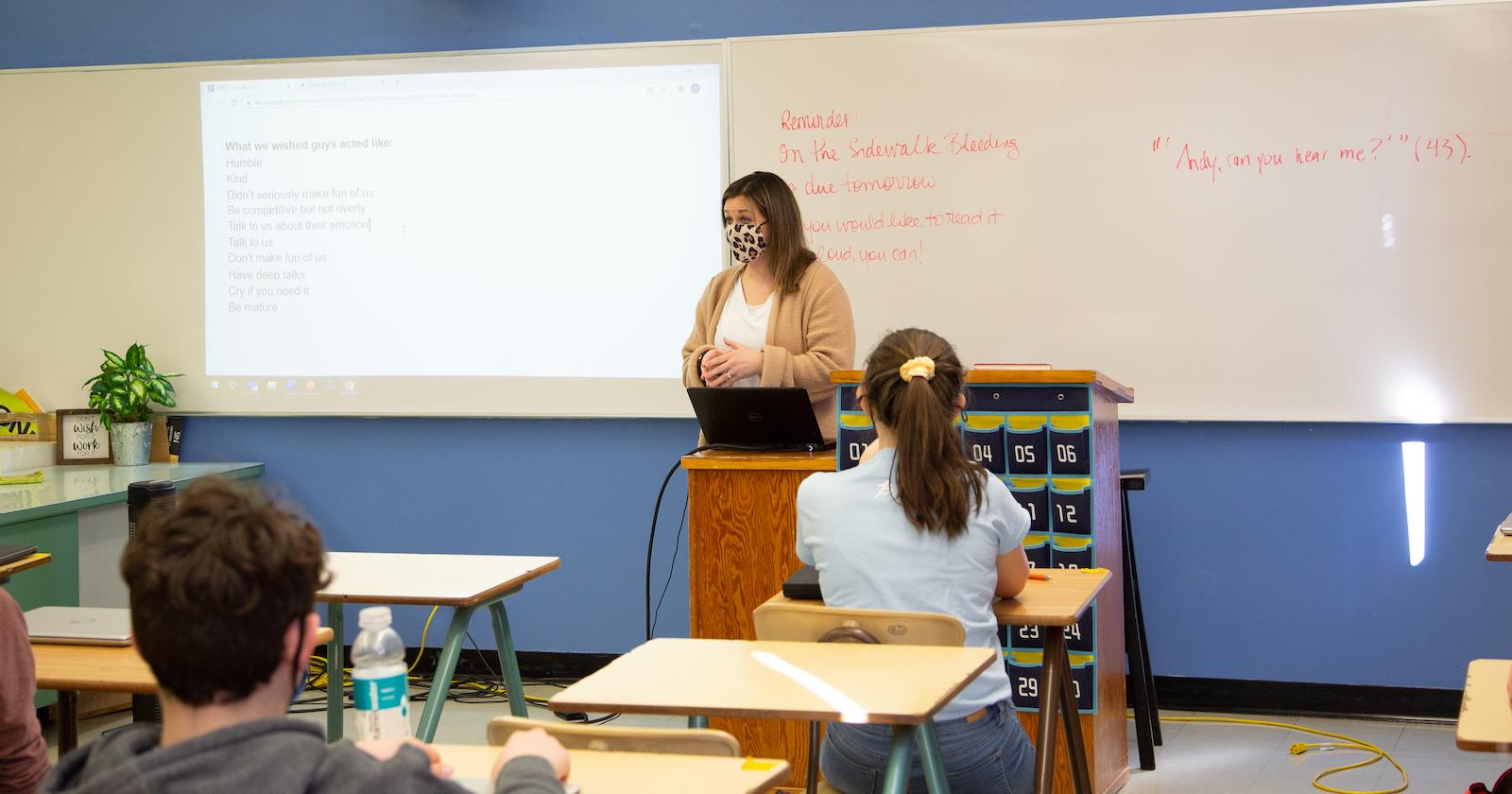 Have you met Mrs. Crocker?
Quick Facts
Name: Cheryl Crocker
Where are you from? Moose Jaw, SK
What is your favorite food? Almost anything that has too many calories and sugar!
Favorite hobby? Jogging outside on the grid roads and creating art/making crafts
---
How did you end up at BCA? I was a college student at Briercrest and had big hopes of working here at the high school. It's a very long story, but one where God opened doors and showed me that this is where I teach. I'll have to tell you about it in person sometime, as it's a pretty good story!
What do you teach at BCA? I am an ELA and Visual Arts teacher.
How long have you taught at BCA? I started teaching here in 2007, but have occasionally gone missing (aka left for maternity leaves).
---
Briercrest Christian Academy Highlights
What is your favorite memory about your job at BCA? There have been so many great memories over the years that I don't even know where to start. As cheesy as it sounds, there is nothing I love more than visiting with students after class and actually getting to know them as people. I think teenagers are the best. I love laughing with them and getting to know them on a deeper level.
Check Out Our Video Viewbook and Campus Map
Ever been to Caronport, Saskatchewan? Explore our campus virtually with our interactive campus map and learn more about all aspects of life at Briercrest with our video viewbook.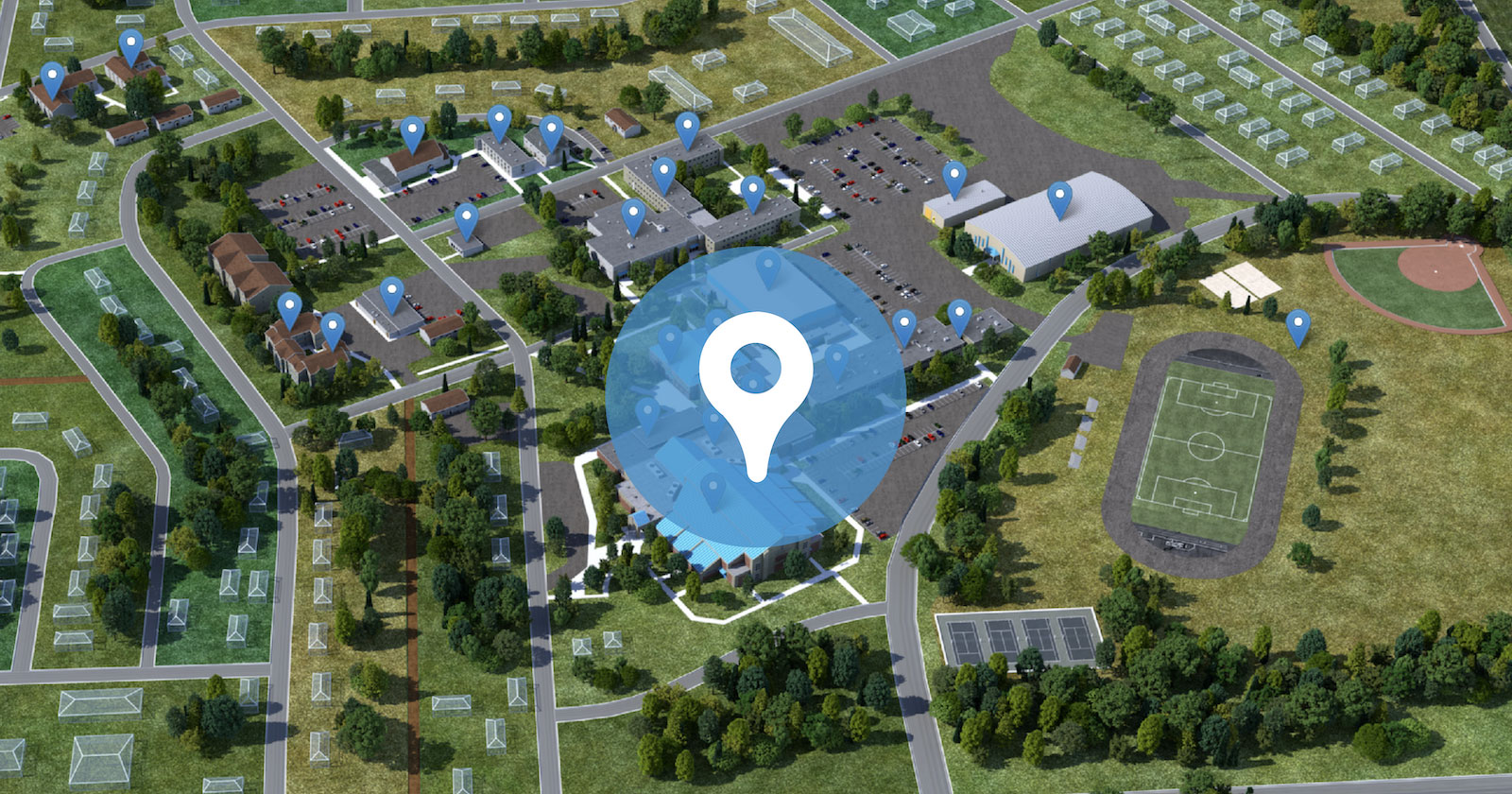 What do you believe is the most important thing about your job? 1. I think it's very important to teach the subject matter and develop the students' skills. 2. To help students become functioning, contributing citizens in society. 3. But above those two important things, I think the best thing I can do is show unconditional love and create a safe place for students to grow in their faith.
How have you seen students' lives changed as they encounter God at BCA? Students are supported here when they choose the right, moral way to live. When they say 'no' to the tempting things the world has to offer, they have a group of friends with them encouraging them to do the right thing. That's not a normal experience for teenagers! They don't feel the same amount of negative peer pressure here. I think this really helps develop a strong foundation before heading into post-secondary education and life after high school.
Click to read a blog from Cheryl about her return to BCA after COVID-19: "School After Quarantine: How BCA got back to Building Community During COVID-19."
Find out more!
Curious about what a future at Briercrest could look like?
Fill out this form to have a Recruitment Representative answer all your questions!