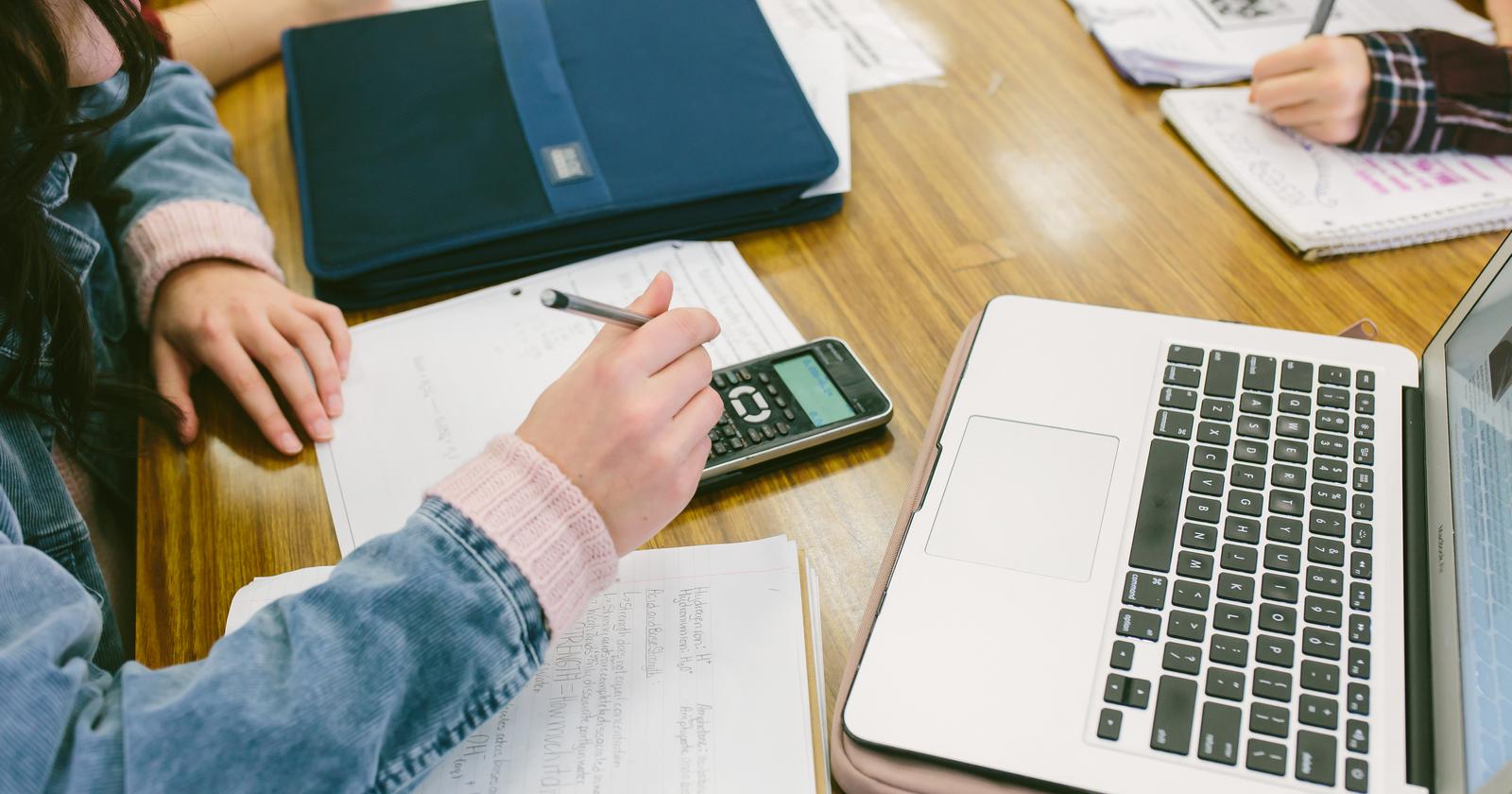 Ask Mr. Peters about Math... He is an Expert!
Quick Facts
Name: Kelly Peters
Where are you from? Saskatoon
What is your favorite food? Pasta
Favorite hobby?  At the moment, tennis.
---
Briercrest Christian Academy Highlights
How did you end up at BCA? I was "let go" from a previous teaching position. But God providentially had Darian Reed, who I worked with at the beginning of my long and illustrious teaching career, and who was working at CHS at the time, call me and he told me about this job opening.      
What do you teach at BCA? I teaching mostly Maths, and CE 20
How long have you taught at BCA? I have taught for 33 years and this is my 20th year at BCA/CHS
What do you believe is the most important thing about your job? The most important thing is to keep growing in my faith. If that is happening, everything else will follow.
How have you seen students' lives changed as they encounter God at BCA? I've seen teenagers receive the love and healing that they need to recover from all sorts of baggage that they bring with them when they arrive. Students come to this school with all sorts of backgrounds – and God meets them exactly where they are and loves them in that place.
Find out more!
Curious about what a future at Briercrest could look like?
Fill out this form to have a Recruitment Representative answer all your questions!